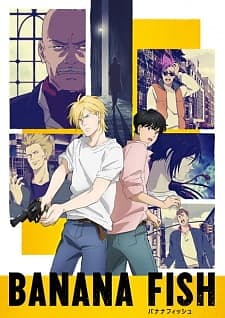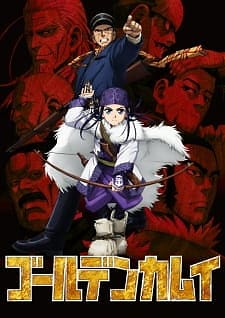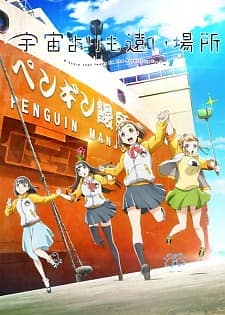 S H O W  C O U N T
ᴀɪʀɪɴɢ 39   ɴᴏɴ-ᴀɪʀɪɴɢ 55   ᴛᴏᴛᴀʟ 94
ᴏɴ ᴘᴛᴡ 15   ᴅʀᴏᴘᴘᴇᴅ 8   ᴍᴏᴠɪᴇs 10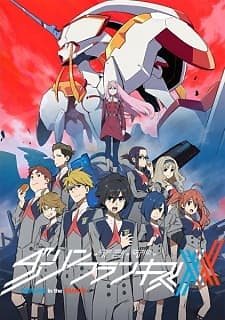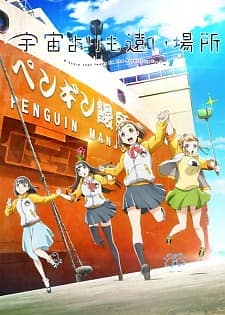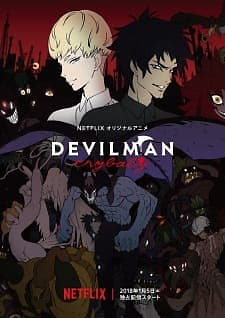 S H O W  C O U N T
ᴀɪʀɪɴɢ 6   ɴᴏɴ-ᴀɪʀɪɴɢ 0   ᴛᴏᴛᴀʟ 6
ᴏɴ ᴘᴛᴡ 3   ᴅʀᴏᴘᴘᴇᴅ 0   ᴍᴏᴠɪᴇs 0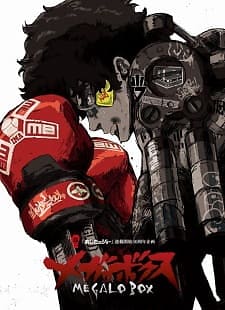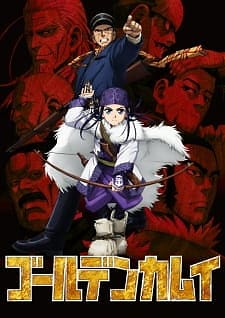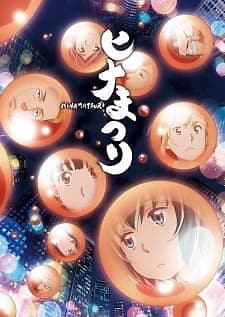 S H O W  C O U N T
ᴀɪʀɪɴɢ 9   ɴᴏɴ-ᴀɪʀɪɴɢ 18   ᴛᴏᴛᴀʟ 27
ᴏɴ ᴘᴛᴡ 5   ᴅʀᴏᴘᴘᴇᴅ 0   ᴍᴏᴠɪᴇs 1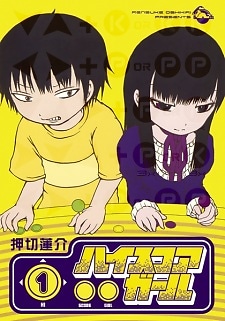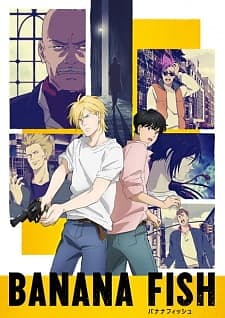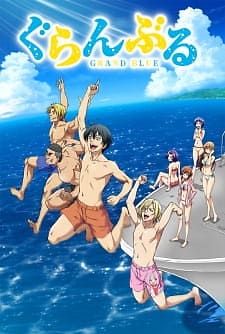 S H O W  C O U N T
ᴀɪʀɪɴɢ 14   ɴᴏɴ-ᴀɪʀɪɴɢ 15   ᴛᴏᴛᴀʟ 29
ᴏɴ ᴘᴛᴡ 4   ᴅʀᴏᴘᴘᴇᴅ 4   ᴍᴏᴠɪᴇs 4
*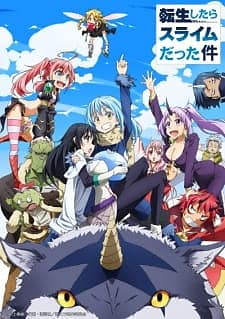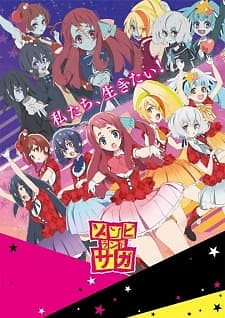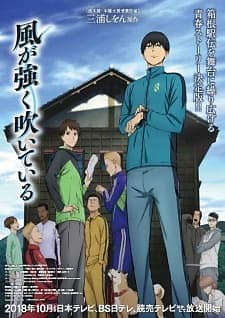 *some are still airing. treated as complete for stats
S H O W  C O U N T
ᴀɪʀɪɴɢ 12   ɴᴏɴ-ᴀɪʀɪɴɢ 25   ᴛᴏᴛᴀʟ 37
ᴏɴ ᴘᴛᴡ 3   ᴅʀᴏᴘᴘᴇᴅ 4   ᴍᴏᴠɪᴇs 5
---

I didn't even try to narrow these down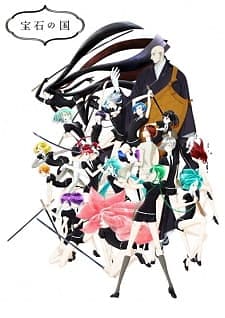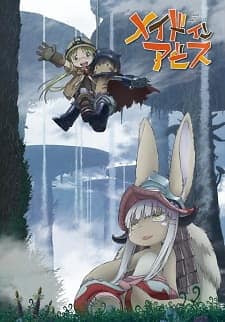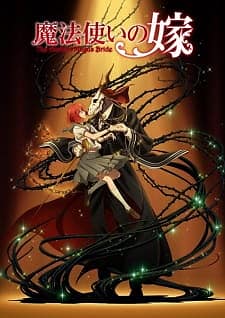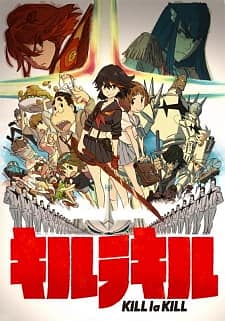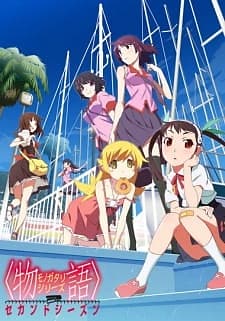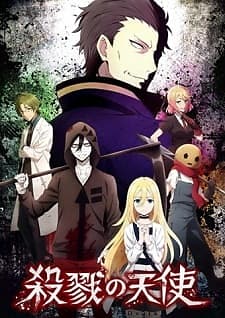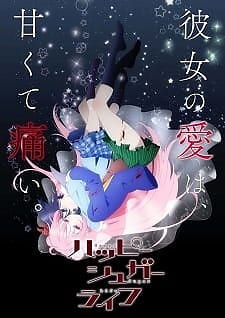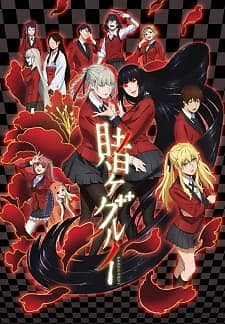 I admitted to enjoying Angels of Death. Your move, Anilist.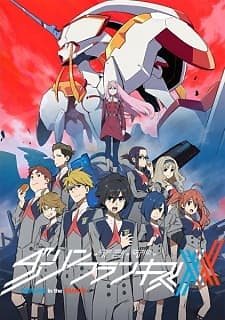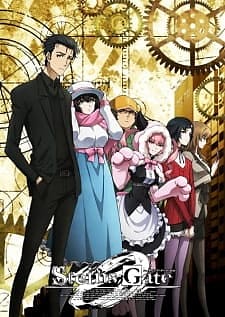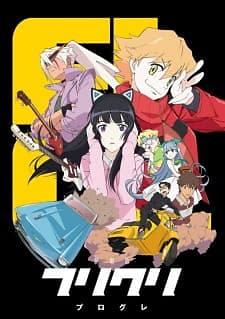 DarliFra for the ending. I also hate that 02 lost all of her personality when she got with Hiro, in the only moments she wasn't a vegetable or spaceship.
Steins;Gate 0 for many reasons. Fan service, slow start, new characters are boring, Kurisu gone > Kurisu app, the roof scene, mad scientist > sad scientist, that he pretends to be Hyouin Kyouma again.
FLCL Progressive was mostly uninteresting until the last episode.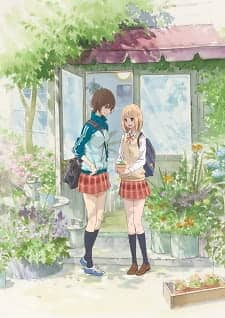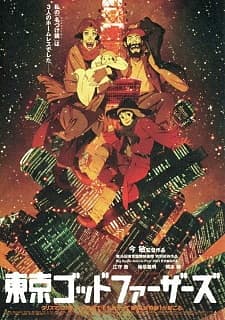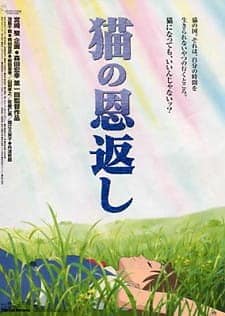 ---
Thank you very much for the nominations
@Pulletlamer @TrapperHell @Alley @OkabeRintaro @RowinnDinosaur @TabsAnime
---
F A V O R I T E   O P
Karakuri Circus | Gekkou by Bump of Chicken

F A V O R I T E  E D
Megalo Box | Kakatte Koi yo by NakamuraEmi

see full OP & ED post here
---
W H E R E  I  S T A N D  N O W
sʜᴏᴡs ᴡᴀᴛᴄʜᴇᴅ 119   sᴘᴇᴄɪᴀʟs ᴡᴀᴛᴄʜᴇᴅ 25   ᴍᴏᴠɪᴇs ᴡᴀᴛᴄʜᴇᴅ 36
ᴅᴀʏs ᴡᴀᴛᴄʜᴇᴅ 51   ᴄʜᴀᴘᴛᴇʀs ʀᴇᴀᴅ 125
L O O K I N G  B A C K
This was my year of getting into anime, which is pretty clear when looking at season totals. Before 2018 I had watched about 25 shows, the amount I watch per season now. Like many others I joined Anilist during the MAL exodus in May. I don't socialize very often, but have found reason to in this community. I could thank those responsible for their recommendations, warmness, or the example they set, but the list would be long.
I'm very thankful to the AWC for giving me ways to discover anime and people who share my interest in it ♥
M Y  Y E A R  I N  G A M I N G
Gaming took a backseat this year, though I completed Final Fantasy 13 including some tedious achievements, Hellblade: Senua's Sacrifice, Pokemon Let's Go: Eevee, and Hollow Knight (still completing). I finally played Monster Hunter and Warframe as well. I tried to get through Final Fantasy 13-2 but wowee is it boring.
V O I L E T  E V E R G A R D E N  S C R E E N S H O T S
214 images across three albums
O T H E R  S T U F F
I started capturing bentos! Only 12 so far
My attempt at communication through animemes:
---
T H E  W O R S T  O F  2 0 1 8