Hachidori - AniList Scrobbler for macOS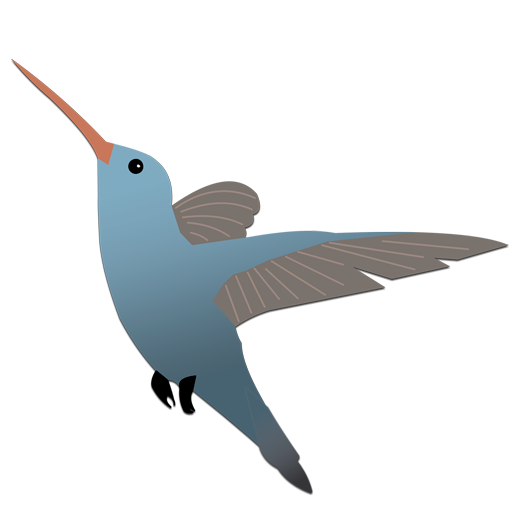 Hachidori is a scrobbler for macOS that allows you to update your list based on what you are currently watching. Hachidori now supports AniList, meaning that you can update your list automatically based on what you are watching.
Hachidori supports all major video players on macOS (mplayer, VLC, Quicktime, IINA and more), legal streaming sites (Crunchyroll, Funimation, Hidive, Amazon Prime Video and more), Plex Media Server and Kodi via JSON RPC.
Hachidori is open source and the basic features like scrobbling is free. However, there will be optional features added in the future like Bittorrent Browser, Automatic Torrent downloads, file renaming, video library tracking and more only for people who donated. We rely on donations to allow us to keep developing these applications. You can find out about how you can donate or supporting us on Patreon here
Download - Current Version - 3.2