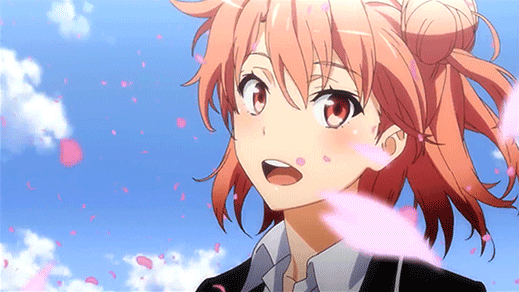 My name is Lucas, 19 years old, male and I'm from the Netherlands. My hobbies are gaming (on xbox, DRaGoNsKNiGHT55 is my gamertag and on steam), watching anime, reading, going to movies and badminton. I like to eat, and I do a lot. I study Civil Engineering at TU Delft, first year student. My music tastes differ, I like almost everything. You can find me on spotify.
The first series:
-Sword Art Online and it was awesomeeeee
My best series until now:
-My teen romantic/Yahari, I love all the characters and how they act. I want season threeeeeee
-GOBLIN SLAYER, just because
-Attack on Titties it's so sad but awesome at the same time
-Dororo, because it's Samurai sword fighting cool stuff, you know
-Domestic Girlfriend, how this plot is built up, it's very interesting
My worst anime:
-Bloom into you, it was so boringggg. No offense to everyone who liked it though!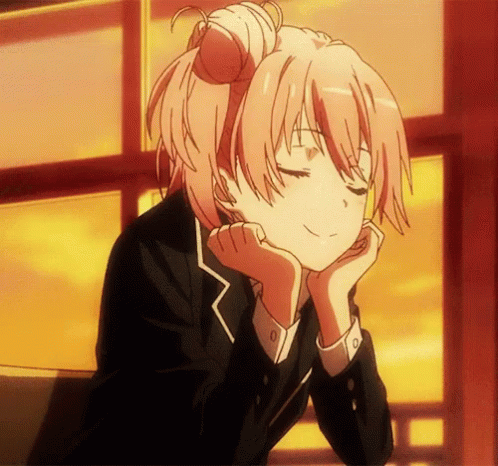 -reading a lot of the manga on my planning list...
-working out, heheheheh
-watching all the movies I constantly buy
-Getting all the achievements on Skyrim
And at last a qoute of my idol:
Not all those who wander are lost - J.R.R. Tolkien
Thanks for stopping by, wish you all a nice day!
<3