Hello People!
Beginner's Challenge Progress 20/20 Completed!
Intermediate Challenge Progress 31/40
Gambling Challenge Progress 13/20
Chinese Zodiac Challenge Progress 4/13
Spring 2019 Challenge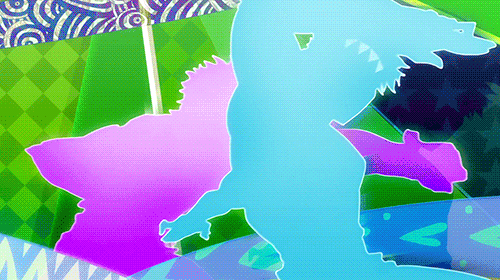 |Diam ~ Female ~ 17 ~ High School Student|
I have a multitude of favorite Japanese artists in my favorites section, but Nano, Monkey Majik, and Unison Square Garden definitely take up the top spots.
My favorite character of all time is this adorable badass from HxH.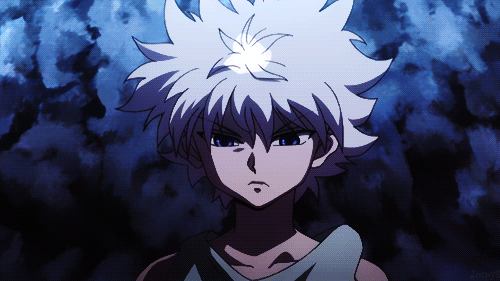 Random Milestones That Probably No One Cares About.
First Anime: Pokemon (7/10)
First Anime While Knowing What Anime Actually Was: Sword Art Online (6.8/10)
First Shounen Ai Anime (And The Start of My Transformation Into Fujoshi Trash): Gravitation (7.2/10)
250th Anime: Black Butler: Book of the Atlantic (9/10)
300th Anime: The Dragon Dentist (9/10)
350th Anime: Shokoku no Altair (6.8/10)
400th Anime:: Patema Inverted (7/10)
450th Anime: A Place Further Than The Universe (9.6/10)
500th Anime: Monthly Girls! Nozaki-kun (9/10)
550th Anime: Saint Young Men (Movie) (10/10)
600th Anime: Kakuriyo no Yadomeshi (8.8/10)
650th Anime: Psycho-Pass 2 (7.4/10)
666th Anime: Hey, Your Cat Ears Are Showing! (8.8/10)
700th Anime: Aikastu! Movie (9/10)
750th Anime: Darker Than Black (7.2/10)
100 Days of Anime : 9-28-2017
150 Days of Anime : 8-01-2018


If you got down this far, feel free to have a barrage of my other best boys.