The self proclaimed worst best user in AniList! I'm a 19yo chilean shitposter weeb and I've been watching anime since my childhood. Series like Case Closed, Crayon Shin-Chan and Doraemon are part of it! Follow me if you want different discussion topics, shitposting or music recommendations!

I use the scale 1 – 10 to indicate overall enjoyment, and my criteria is defined on technical aspects (animation, character design, soundtrack, visuals, backgrounds, writing and directing) plus the execution of what try to convey. There's no real objectivity and all opinions are biased, therefore I tend to prefer some genres and themes like deconstruction, coming of age, dystopical and cyberpunk settings, psychology and drama oriented works.

Very ecletic human being, lazy, forgetful and clumsy, yet kindhearted and empathetic. Currently studying computing science in school, I love psychology, sociology/philosophy, politics and world history, also cheer up and try to support on someone else problems. I can speak both Spanish and English, and I'm really interested on Japanese culture. As a libertarian, I advocate for free thought and avoiding extremism in any shape or form.

I usually appreciate almost every artistic expressions from music to movies, Western cartoons, comics, books, painting and even poetry. Some of my favorite books are 1984, One Hundred Years of Solitude, A Brave New World and Les Misérables. Also, I like to writing, draw and sing on my free time!
Eden#3116
Steam
Last.fm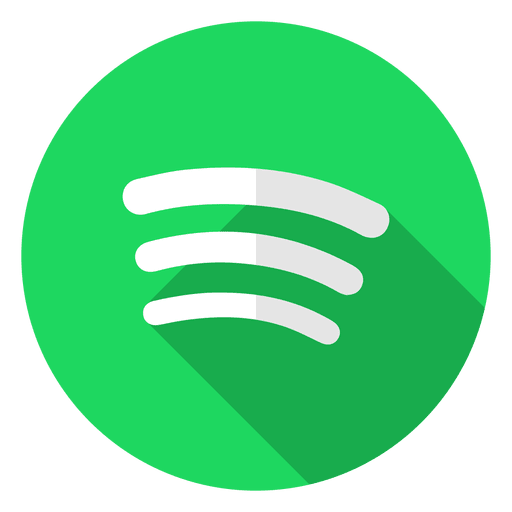 Spotify
Instagram
Reddit
RateYourMusic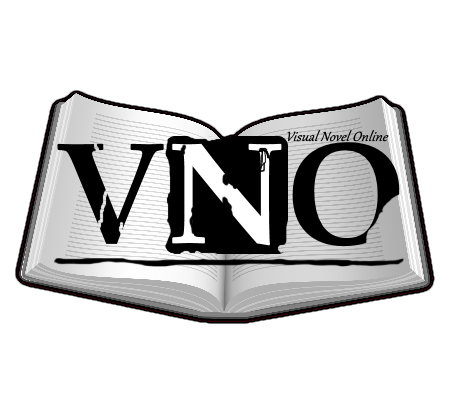 VNDB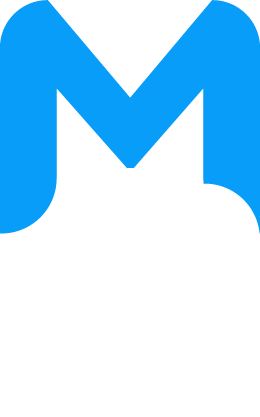 MyWaifuList
---
Scout badges created by Logia!