20 | Male | Belgium
March 15
Married to ❤️Hanari❤️
Just a dude who likes anime & manga maybe a bit too much, but ehh it's my life now.
Love me some good Japanese music aswell it's all i listen to tbh, so if you got some goodies let me know!
I'm not the type of guy to easily start a convo but ofc you can always talk to me about anything if i can help out i'll gladly help where i can.

Personality: ISFJ-T
Discord: Gaiyon#1092 (add me if you want)
joined: During the MALpocalypse oh & i'm staying here, love the AL community too much.
Fav games/series: Tales of series, Persona series, God Eater series, NieR - Automata, Ys VIII, & prolly some others that i can't remember the name of right now
Anime Watched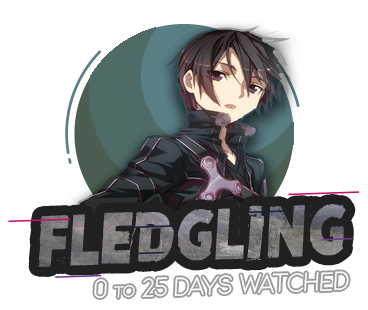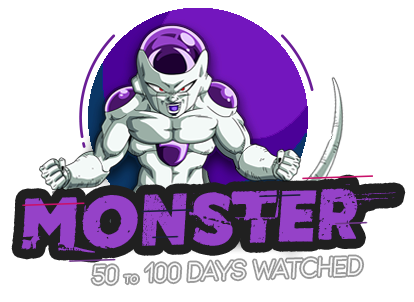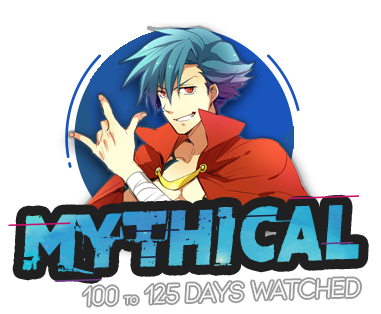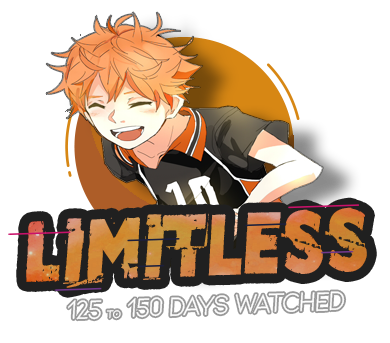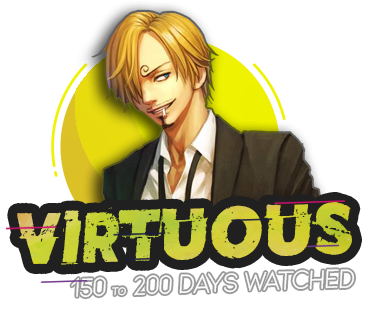 Manga Chapters read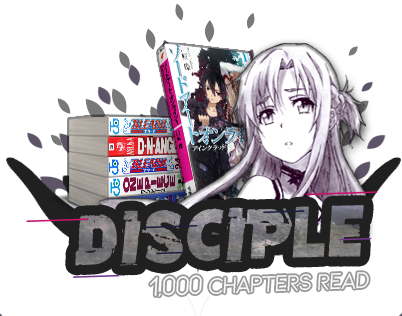 Credit: Logia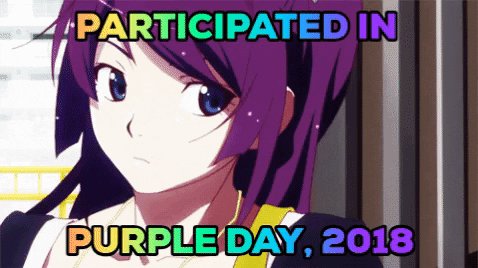 ,
,

Credit: RaimuMonogatari,RaimuMonogatari
Amberdoll


I like Anime obviously, i like to play some jrpg's too, read some manga chapters here and there.
All recommendations are welcome!


I like Anime, you like it, So let's be friends.
Sub or Dub i like em equally as much they both bring the emotion and acting in their own way.
And people shouldn't be discriminated for having a different oppinion
Favorite musicians
Sawano Hiroyuki - Aimer - EGOIST - LiSA - ReoNa - Eve - Ling Tosite Sigure - Survive Said The Prophet - Bump of Chicken - One Ok Rock - Kenshi Yonezu.
Oh & an occasionally BTS too.
Action - Mecha - Supernatural - Shounen - Adventure - Fantasy - Magic - Mystery - Slice of Life - Game - Isekai.
Romance - Drama - Harem - Psychological - School - Military - Sci-fi - Sports - Music - Horror - Space