22 | M | Norway | ISFP-T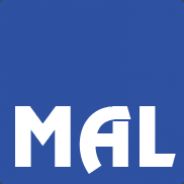 MyAnimeList |
Mazino#2690 |
MyDramaList
Will type some random stuff here
Toying around with profile themes on @mazino4 ¯\_(ツ)_/¯
I tend to post atmospheric gifs
Feel free to add me on discord as well, I don't bite I think

some stuff I enjoy: taking walks, reading, social media, casual gaming, korean movies, cardio, manga/anime, rain, being lazy..
what I don't enjoy: me procrastinating too much with everything
I don't watch as much anime as I used to. look at this amazing graph, it's sad.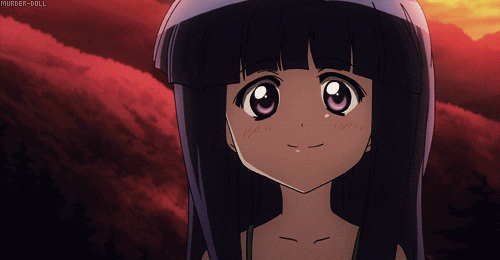 If you read this, have a nice day!