38/UK/ENTP/PAN/NB
MY LIFE IN ANIME
I first got into anime through hentai (Angel Blade was one of the first I can remember) and then from there I moved on to ecchi like Queens Blade and Seikon no Qwaser. Then from there I've got into all different kinds of series. For me, anime has been a place where I could explore my identity and imagine a lot of different things. So it's helped me grow as a person and learn a lot about myself. This is a happy story.
But I still love hentai and ecchi most because of all the tittypops.
CHALLENGES
(Badges displayed in order aquired)
GIRLFRIENDS & BOYFRIENDS
I am not ready to wife anyone yet but things have got pretty serious between me and these bitches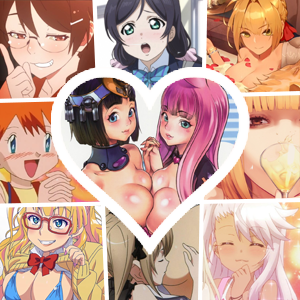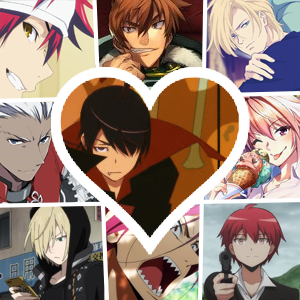 BADGES
2018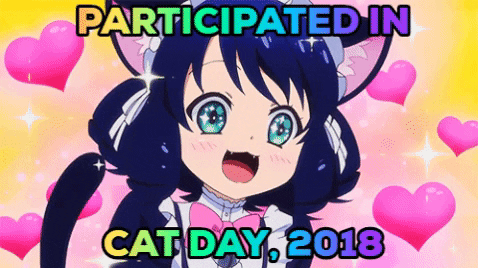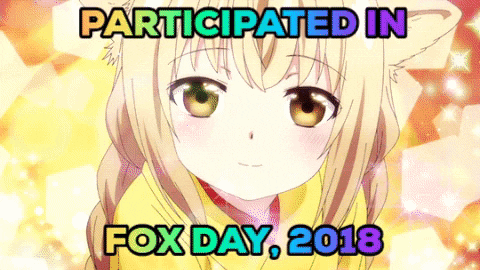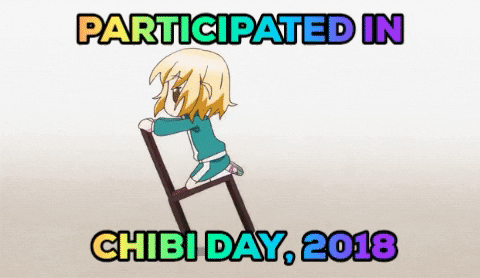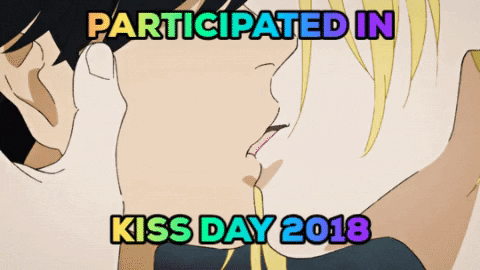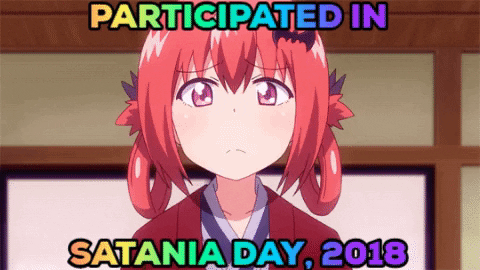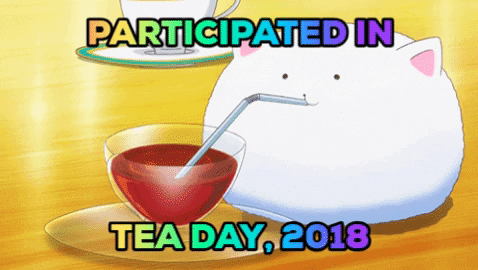 2019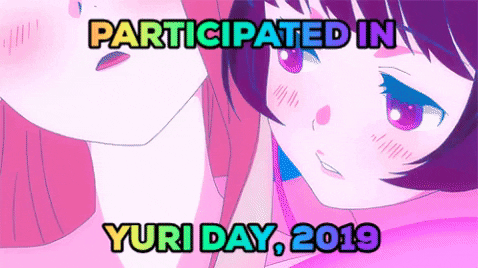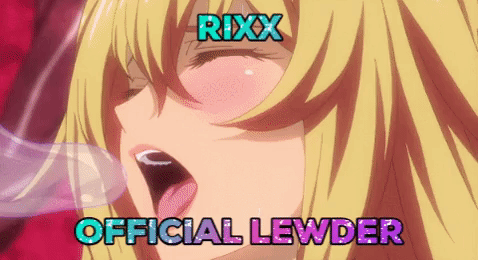 RATING
I don't really do this because I don't really if anime are good or not just about if they make me happy. But sometimes I forget this and give a series 10/10 if it's made me very happy. This means my stats are a mess and you should ignore them.