Welcome to my profile!
To begin:
#SpelljinxerShouldHaveWonProfileOfTheYear
Here's a list of wonderful people that I love and I think you should follow too!

YOU! ♡


How are you?
Insert your answer here!
Oh, I'm fine, thanks for asking!
Anyway, it's time for me to introduce myself :
My name's Nicolas, I'm 19 and I'm french.
I was born on January 4th
Currently studying BTS tourism.
I watch anime or read manga when I'm bored and I have nothing to do.
I enjoy watching Comedy, Slice of life and Psychological anime.
I am also a very shy and sensitive person!
I'm trying to be nice to everyone and to be positive every day.

How I rate :
★★★★★ My favs!
★★★★ Very good!
★★★ Meh af
★★ Pretty bad.
★ Awful! 1/2


If you have any suggestions I'm listening!
Sexy Websites
-
My MAL
-
My Last
-
MRC
How to Contact me :
- Discord :
@Nippie
#6155

Beautiful Badges :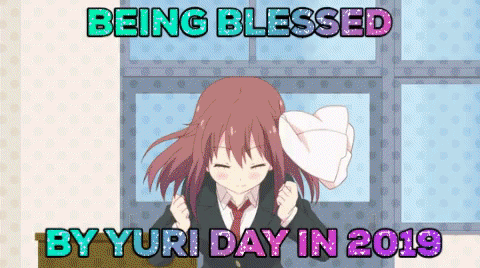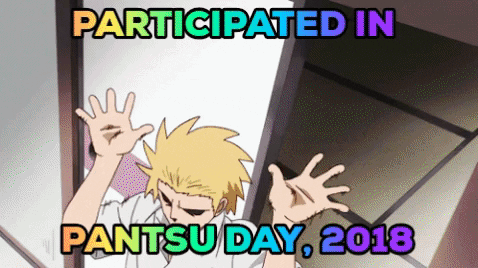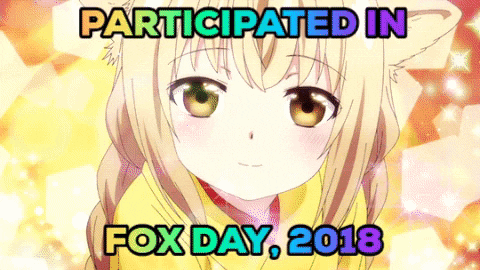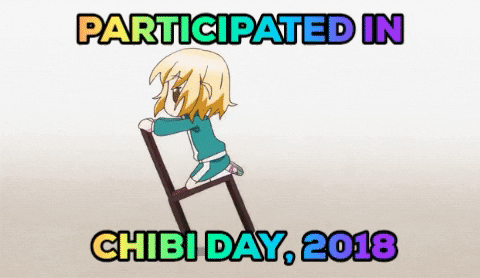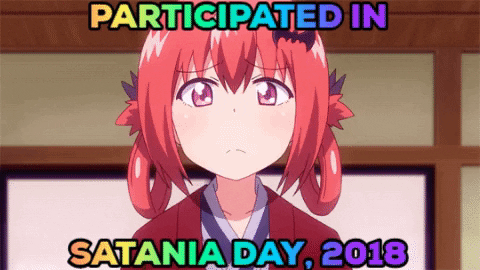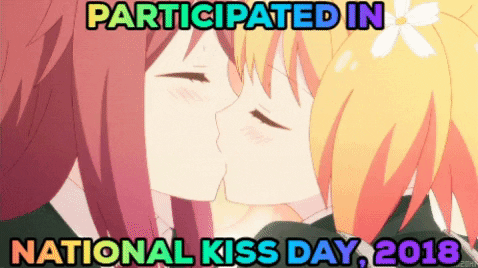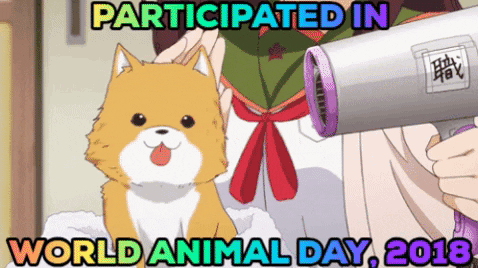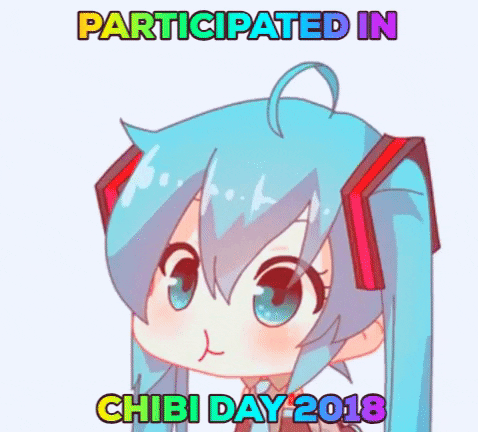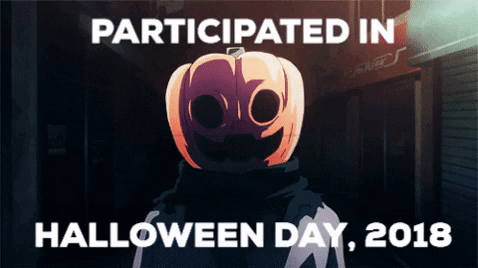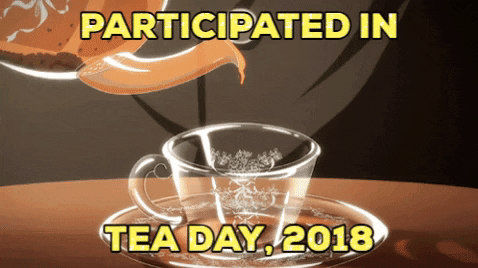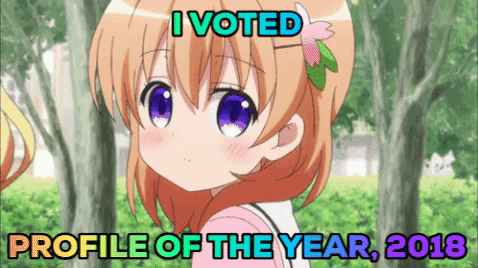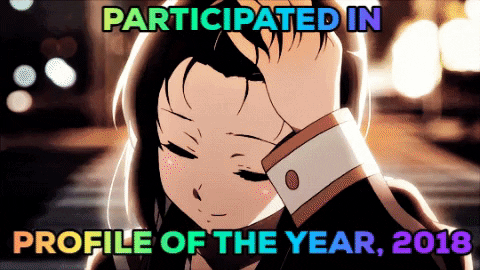 Come back anytime, darling!

Activity History
Sun Aug 19 2018 Amount: 18
Mon Aug 20 2018 Amount: 14
Tue Aug 21 2018 Amount: 5
Wed Aug 22 2018 Amount: 6
Thu Aug 23 2018 Amount: 10
Fri Aug 24 2018 Amount: 6
Sat Aug 25 2018 Amount: 10
Sun Aug 26 2018 Amount: 11
Mon Aug 27 2018 Amount: 3
Tue Aug 28 2018 Amount: 4
Wed Aug 29 2018 Amount: 9
Thu Aug 30 2018 Amount: 5
Fri Aug 31 2018 Amount: 5
Sat Sep 01 2018 Amount: 1
Sun Sep 02 2018 Amount: 5
Mon Sep 03 2018 Amount: 10
Wed Sep 05 2018 Amount: 8
Thu Sep 06 2018 Amount: 3
Fri Sep 07 2018 Amount: 9
Sat Sep 08 2018 Amount: 8
Sun Sep 09 2018 Amount: 7
Mon Sep 10 2018 Amount: 6
Tue Sep 11 2018 Amount: 3
Wed Sep 12 2018 Amount: 1
Thu Sep 13 2018 Amount: 6
Fri Sep 14 2018 Amount: 4
Sat Sep 15 2018 Amount: 5
Sun Sep 16 2018 Amount: 10
Mon Sep 17 2018 Amount: 2
Tue Sep 18 2018 Amount: 2
Wed Sep 19 2018 Amount: 12
Thu Sep 20 2018 Amount: 2
Sun Sep 23 2018 Amount: 7
Mon Sep 24 2018 Amount: 1
Tue Sep 25 2018 Amount: 4
Wed Sep 26 2018 Amount: 4
Thu Sep 27 2018 Amount: 2
Fri Sep 28 2018 Amount: 5
Sat Sep 29 2018 Amount: 5
Sun Sep 30 2018 Amount: 9
Mon Oct 01 2018 Amount: 1
Tue Oct 02 2018 Amount: 3
Wed Oct 03 2018 Amount: 9
Thu Oct 04 2018 Amount: 5
Fri Oct 05 2018 Amount: 11
Sat Oct 06 2018 Amount: 7
Sun Oct 07 2018 Amount: 6
Mon Oct 08 2018 Amount: 5
Tue Oct 09 2018 Amount: 1
Wed Oct 10 2018 Amount: 6
Thu Oct 11 2018 Amount: 4
Fri Oct 12 2018 Amount: 2
Sat Oct 13 2018 Amount: 5
Sun Oct 14 2018 Amount: 3
Mon Oct 15 2018 Amount: 6
Tue Oct 16 2018 Amount: 5
Wed Oct 17 2018 Amount: 1
Thu Oct 18 2018 Amount: 2
Fri Oct 19 2018 Amount: 3
Sat Oct 20 2018 Amount: 4
Sun Oct 21 2018 Amount: 11
Mon Oct 22 2018 Amount: 13
Tue Oct 23 2018 Amount: 6
Wed Oct 24 2018 Amount: 5
Thu Oct 25 2018 Amount: 11
Fri Oct 26 2018 Amount: 3
Sat Oct 27 2018 Amount: 8
Sun Oct 28 2018 Amount: 8
Mon Oct 29 2018 Amount: 8
Tue Oct 30 2018 Amount: 11
Wed Oct 31 2018 Amount: 2
Thu Nov 01 2018 Amount: 9
Fri Nov 02 2018 Amount: 7
Sat Nov 03 2018 Amount: 9
Sun Nov 04 2018 Amount: 10
Mon Nov 05 2018 Amount: 8
Tue Nov 06 2018 Amount: 2
Wed Nov 07 2018 Amount: 4
Thu Nov 08 2018 Amount: 9
Fri Nov 09 2018 Amount: 12
Sat Nov 10 2018 Amount: 9
Sun Nov 11 2018 Amount: 3
Mon Nov 12 2018 Amount: 8
Tue Nov 13 2018 Amount: 3
Wed Nov 14 2018 Amount: 3
Thu Nov 15 2018 Amount: 1
Fri Nov 16 2018 Amount: 12
Sat Nov 17 2018 Amount: 5
Sun Nov 18 2018 Amount: 10
Mon Nov 19 2018 Amount: 4
Tue Nov 20 2018 Amount: 7
Thu Nov 22 2018 Amount: 6
Fri Nov 23 2018 Amount: 13
Sat Nov 24 2018 Amount: 10
Sun Nov 25 2018 Amount: 3
Mon Nov 26 2018 Amount: 8
Tue Nov 27 2018 Amount: 2
Wed Nov 28 2018 Amount: 5
Thu Nov 29 2018 Amount: 4
Fri Nov 30 2018 Amount: 9
Sat Dec 01 2018 Amount: 6
Sun Dec 02 2018 Amount: 5
Mon Dec 03 2018 Amount: 2
Tue Dec 04 2018 Amount: 1
Wed Dec 05 2018 Amount: 4
Thu Dec 06 2018 Amount: 1
Fri Dec 07 2018 Amount: 1
Sat Dec 08 2018 Amount: 6
Sun Dec 09 2018 Amount: 2
Mon Dec 10 2018 Amount: 2
Tue Dec 11 2018 Amount: 3
Wed Dec 12 2018 Amount: 4
Thu Dec 13 2018 Amount: 31
Fri Dec 14 2018 Amount: 3
Sat Dec 15 2018 Amount: 10
Sun Dec 16 2018 Amount: 12
Mon Dec 17 2018 Amount: 8
Tue Dec 18 2018 Amount: 3
Wed Dec 19 2018 Amount: 1
Thu Dec 20 2018 Amount: 5
Fri Dec 21 2018 Amount: 9
Sat Dec 22 2018 Amount: 2
Sun Dec 23 2018 Amount: 2
Mon Dec 24 2018 Amount: 17
Tue Dec 25 2018 Amount: 5
Wed Dec 26 2018 Amount: 12
Thu Dec 27 2018 Amount: 1
Fri Dec 28 2018 Amount: 9
Sat Dec 29 2018 Amount: 7
Sun Dec 30 2018 Amount: 4
Mon Dec 31 2018 Amount: 11
Tue Jan 01 2019 Amount: 9
Wed Jan 02 2019 Amount: 4
Thu Jan 03 2019 Amount: 12
Fri Jan 04 2019 Amount: 11
Sat Jan 05 2019 Amount: 11
Sun Jan 06 2019 Amount: 9
Mon Jan 07 2019 Amount: 11
Tue Jan 08 2019 Amount: 1
Wed Jan 09 2019 Amount: 3
Thu Jan 10 2019 Amount: 5
Fri Jan 11 2019 Amount: 12
Sat Jan 12 2019 Amount: 14
Sun Jan 13 2019 Amount: 10
Mon Jan 14 2019 Amount: 6
Tue Jan 15 2019 Amount: 14
Wed Jan 16 2019 Amount: 6
Thu Jan 17 2019 Amount: 5
Fri Jan 18 2019 Amount: 8
Sat Jan 19 2019 Amount: 27
Sun Jan 20 2019 Amount: 8
Mon Jan 21 2019 Amount: 12
Tue Jan 22 2019 Amount: 7
Wed Jan 23 2019 Amount: 5
Thu Jan 24 2019 Amount: 2
Fri Jan 25 2019 Amount: 9
Sat Jan 26 2019 Amount: 4
Sun Jan 27 2019 Amount: 8
Mon Jan 28 2019 Amount: 9
Tue Jan 29 2019 Amount: 4
Wed Jan 30 2019 Amount: 8
Thu Jan 31 2019 Amount: 3
Fri Feb 01 2019 Amount: 5
Sat Feb 02 2019 Amount: 10
Sun Feb 03 2019 Amount: 7
Mon Feb 04 2019 Amount: 4
Tue Feb 05 2019 Amount: 3
Wed Feb 06 2019 Amount: 4
Thu Feb 07 2019 Amount: 7
Fri Feb 08 2019 Amount: 6
Sat Feb 09 2019 Amount: 10
Sun Feb 10 2019 Amount: 10
Mon Feb 11 2019 Amount: 5
Tue Feb 12 2019 Amount: 10
Wed Feb 13 2019 Amount: 5
Thu Feb 14 2019 Amount: 12
Fri Feb 15 2019 Amount: 15
Sat Feb 16 2019 Amount: 21
Sun Feb 17 2019 Amount: 4