Welcome to my profile!
How are you?
Insert your answer here!
Oh, I'm fine, thanks for asking!
Anyway, it's time for me to introduce myself :
My name's Nippie, I'm 19 and I'm french.
I was born on January 4th
Currently studying BTS tourism.
I watch anime or read manga when I'm bored and I have nothing to do.
I'm a soundtrack lover, I would watch a show just for the OST!
I enjoy watching Comedy, Slice of life and Psychological anime.
I am also a very shy and sensitive person!
I'm trying to be nice to everyone and to be positive every day.

How I rate :
5 - Great, would rewatch anytime
4 - Great, but probably wouldn't rewatch
3 - Enjoyed, but wouldn't rewatch
2 - Didn't enjoy it.
1 - One Room
If you have any suggestions I'm listening!

Sexy Websites
How to Contact me :
Sexy Badges :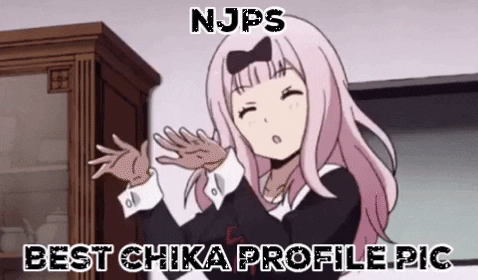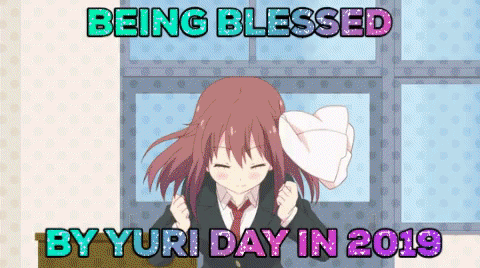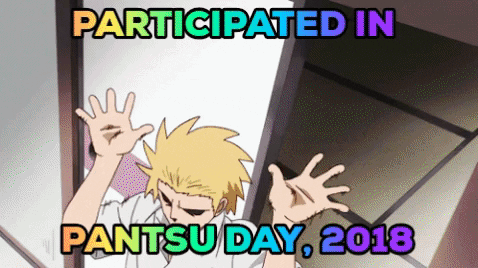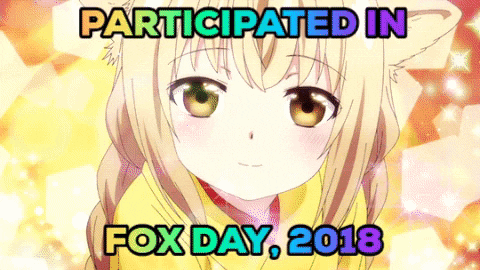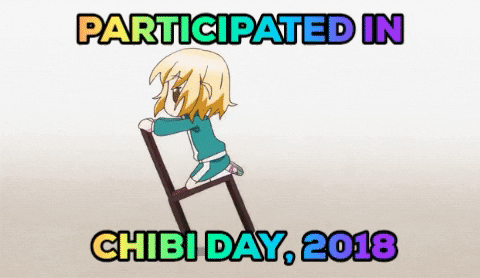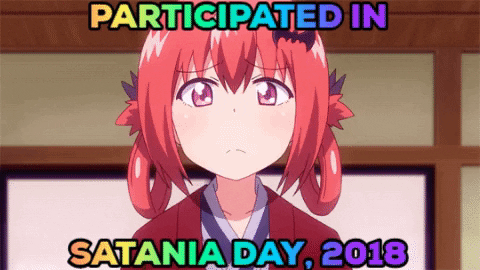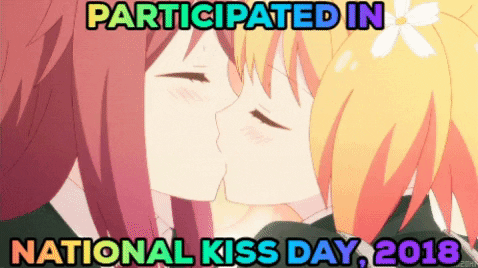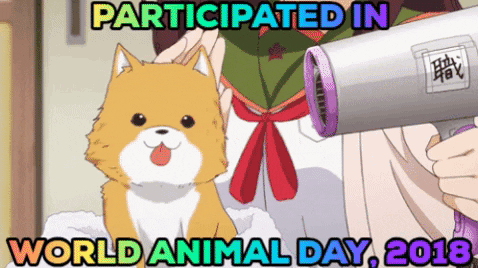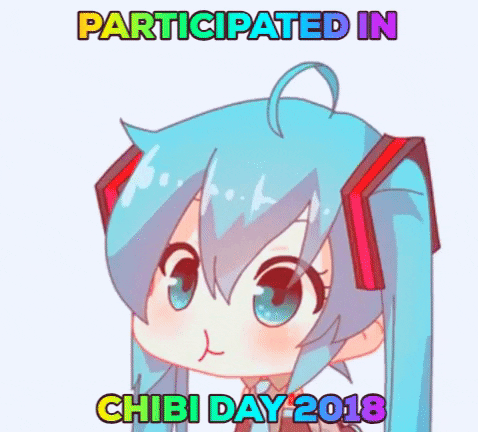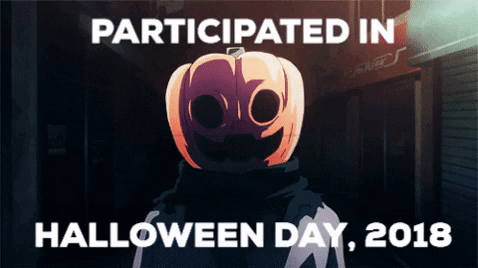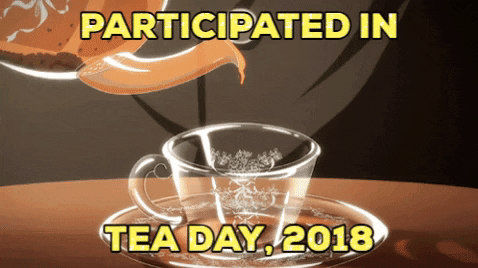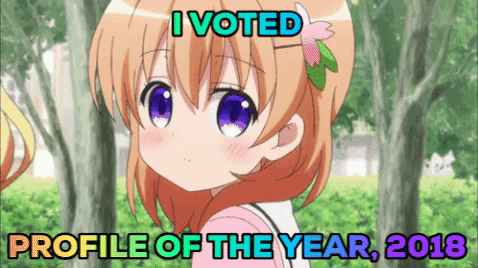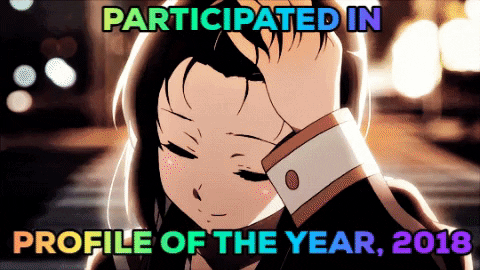 Thanks for visiting ♡