You are my
visitor since 24/02/19
☆☆☆CHALLENGES☆☆☆
Try challenges by me HERE! :)

ABC Challenge 6/26
Find and watch Challenge 17/30
Seiyuu Snake Challenge 2/30

AWC Anime/Manga:
Beginner 20/20 ✔
Intermediate 38/40


Manga Beginner

AWC Monthly Challenge:
October 2018 10/10 ✔


November 2018 10/10 ✔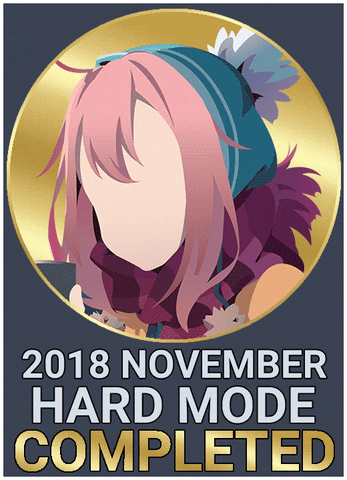 December 2018 10/10 ✔


January 2019 10/10 ✔


February 2019 10/10 ✔


March 2019 10/10 ✔



AWC Seasonal Challenge:
Winter 2019 10/10



AWC Genre Watching Challenge:
Hentai 44/44 ✔


Hentai MASTERY
Romance 60/60 ✔


Romance MASTERY
Action 40/60


Comedy 60/60 ✔


Comedy MASTERY
Fantasy 44/60


Sci-fi 15/50


Slice of life 37/45
Horror 13/30
Mystery 23/30
Psychological / Thriller 19/30
Drama 28/45
Adventure 5/60
Mecha 0/30
Sport 1/30
Ecchi 10/30


Supernatural 10/30


Mahou Shoujo

Other AWC Challenges:
2018 Yearly 1/1 ✔


Advent Calendar 1/1 ✔


Gamblers
Community Raffle #1 0/1

Other AL Challenges:
Studio Ghibli 5/22
Studio Kyoto Animation
Tag Work
Short Format
Makoto Shinkai's Movies 3/5
Fate/Grand
Time Travel
Pyramid
Masochist

MAL Aired Challenge:
Aired 2018 Challenge /40


Aired 2017 Challenge /40


Aired 2016 Challenge /40


Aired 2015 Challenge /40


Aired 2014 Challenge /40


Aired 2013 Challenge /40


Aired 2012 Challenge /40


Aired 2011 Challenge /40


Aired 2010 Challenge /40


Aired 2009 Challenge /40


Aired 2008 Challenge /40


Aired 2007 Challenge /40


Aired 2006 Challenge /40


Aired 2005 Challenge /40



MAL Other Challenges:
Recommendation Challenge

☆☆☆ABOUT ME☆☆☆
Instagram
MyAnimeList
IMDb
Filmweb
Followmy.tv
My name is Wioletta, but you can call me Scarlet (yes, just one "t")
25 years old (forever 17 inside)
Poland (but live in England since 2009)
I use this site to practice my english, so please let me know if I do any mistakes (grammar is my weak spot)
Sagittarius
INTP-T
Dark Core Personality Test (I am not that bad, lol)
Married
Admin of "Ogarnięte Mangozjeby" (facebook anime/manga polish group)
Mom of 2 cats, 2 dogs, tortoise and son (24.07.18) :>
I used to be rapper (link on request)
I like to write stories
I have 6 tattoos (including Wings of Freedom from "Shingeki no kyojin" and Ahri from "League of Legends")
I love to change my hair color, but I always back to red/ginger
I hate shopping, it is pain in the ass (ebay <3)
Cigarettes are bad, mkay? Alcohol as well.
I use too much "I". Yes, I love to talk about myself. Cuz I am awesome, lol.
I love to sleep, but I guess I can forget about it for the next 5 years since I am a mother :v
Religion? I just believe in myself. Ok, kidding. I believe in being good person, that is all.
I think you can guess one of my favourite colors ;)
☆☆☆ANIME/MANGA THINGS☆☆☆
My Waifu List
Anime Watching Club
AniStats
AniTrendz
Anime Openings
AOTS
Best girls
Favourite openings, endings, soundtracks
MAL Refugee, joined AL 30/05/18
I follow people with similar taste, writing interesting posts or just very active on my profile
Watching anime since xx.10.14
Fav genres: horror, thriller, drama
Disliked genres: mecha, yaoi, sport
Fav OSTs: Devilman:Crybaby, Puella Magi Madoka Magica
First anime: SAO-->Steins;Gate-->FMA:B
First manga: Shingeki no kyojin-->One Piece
I prefer anime over manga
The only manga I buy is One Piece
I am open to recommendations
I usually try to score anime objectively, but enjoyment is important as well
If I score the manga only enjoyment matters
I hate tsundere so much, they should burn
Favourite =/= the best
Big oppai fan ;3
Yuri is purest form of love
If I don't like anime I drop them without regrets
I like animemusicquiz even if I am bad in this game xD
My nickname is inspired by this character even if I hate her personality
I like dark mahou shoujo theme
Boobs>ass
2D>3D
WheelDecide what to watch
☆☆☆MY GAMES☆☆☆
Currenty playing
Shakes & Fidget:
1) ScarletRain / 200 lvl / World 27
2) Elmirka / 200 lvl / World 28
Hiatus
League of Legends:

nickname on request
EUW
Highest rank I had - Platinum 4,
Main mid/supp
Morgana/Ahri/Caitlyn/almost all supports

Blade and Soul:

nickname on request
Gunner 55HM11
Jinsoyun server

RIFT:
Scarletrain
Cleric
40lvl
server Zaviel

The Sims 4:
* I have full collection of all The Sims series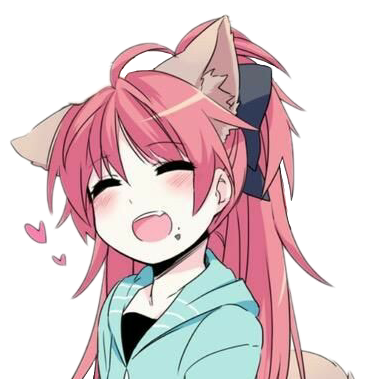 ☆☆☆CURRENT GOALS☆☆☆
700 total anime 20/10/18

750 total anime 20/11/18

800 total anime 15/01/19

600 anime completed 22/10/18 Ping Pong The Animation

650 anime completed 04/11/18 Toaru majutsu no Index

700 anime completed 13/02/19 Guilty Crown

100 anime dropped

full pink activity history

150 days watched 10/02/19

150 followers 03/10/18

200 followers 25/10/18

250 followers 03/11/18

300 followers 17/01/19

☆☆☆BADGES☆☆☆
Trending days: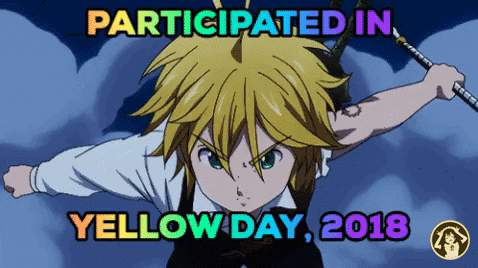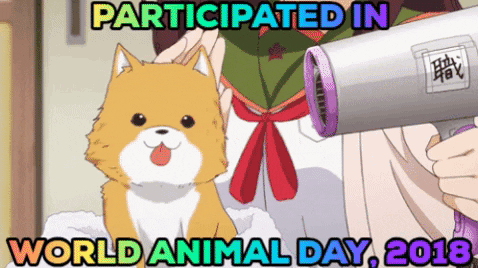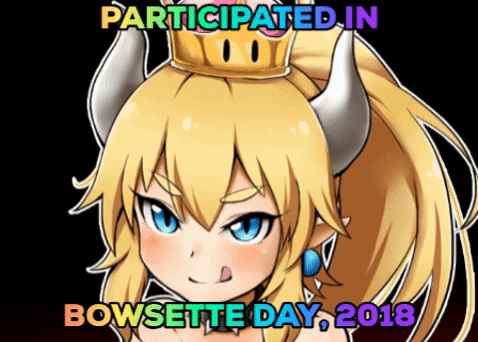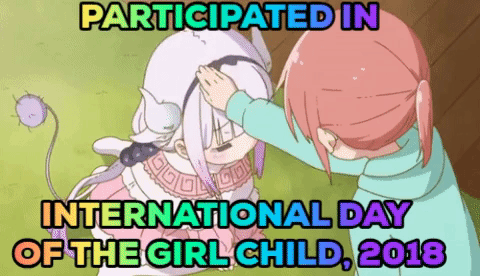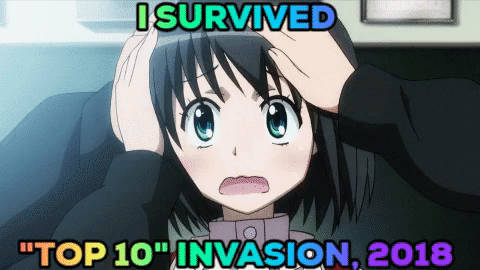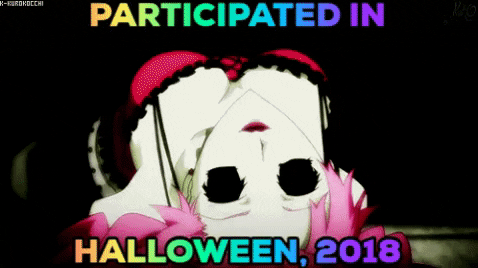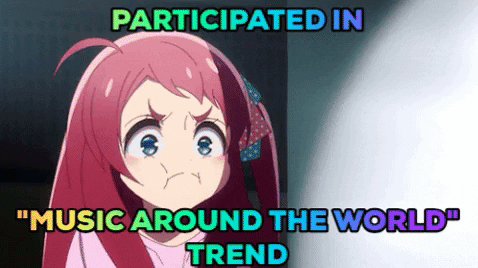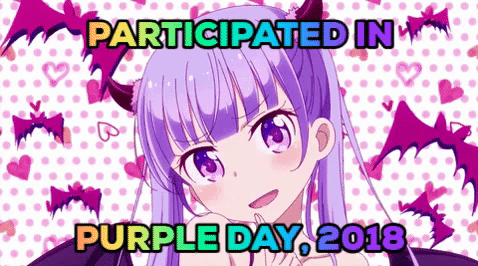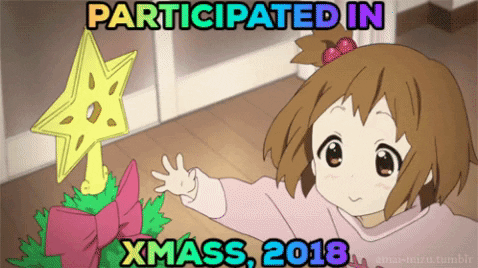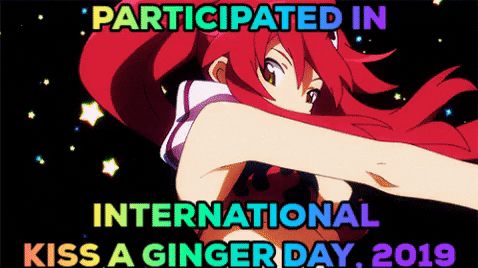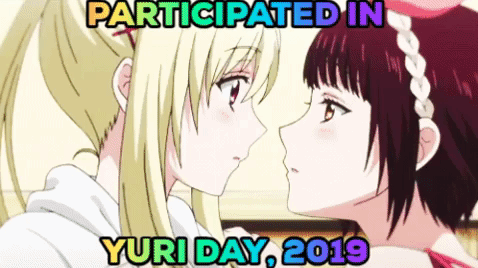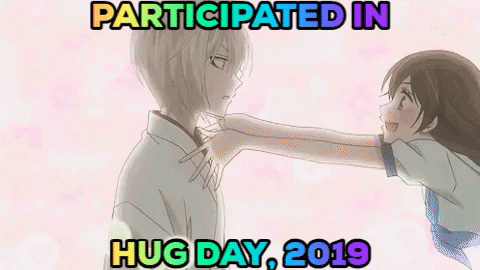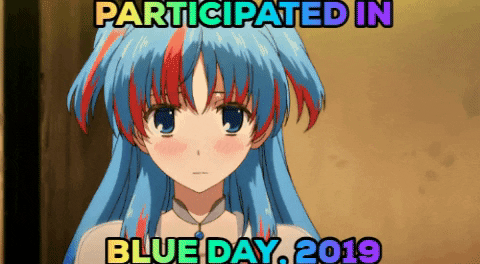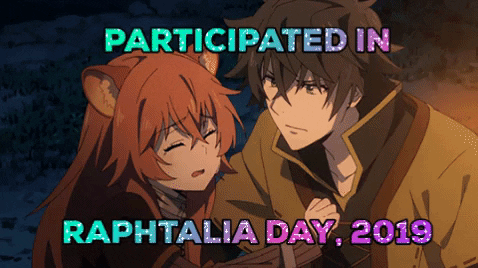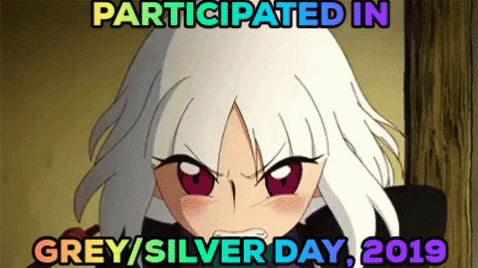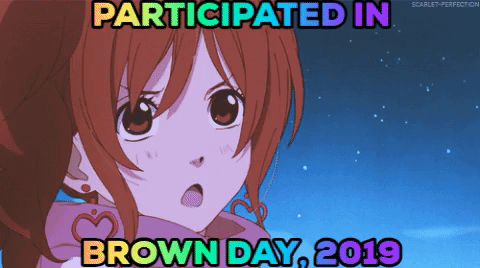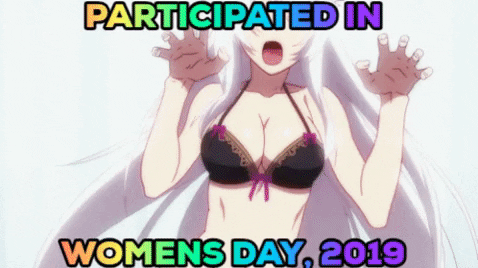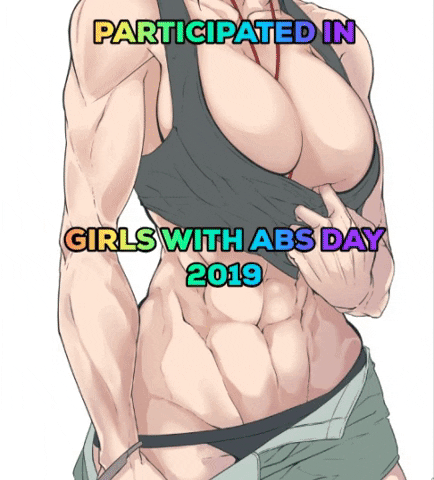 Days watched by @Logia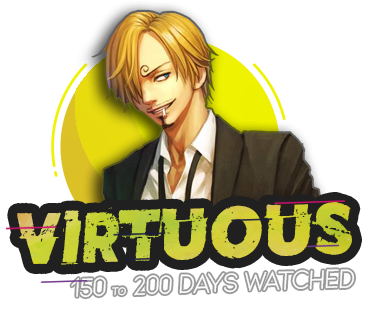 Other: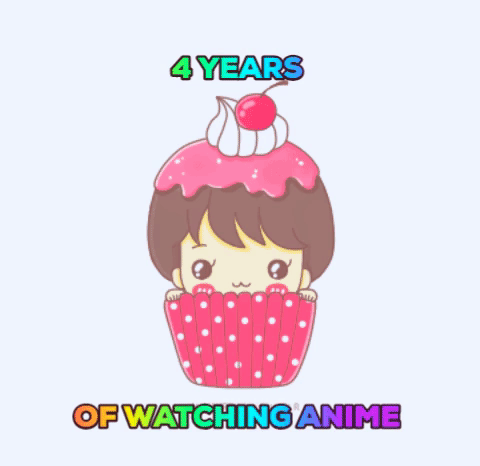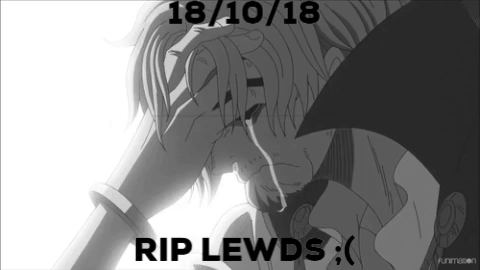 Script for anilist by
@hoh
☆☆☆KAWAII THINGS☆☆☆