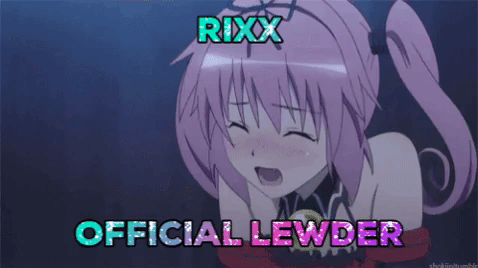 "I'll be taking a break from the feeds. There are other, personal reasons, but I'll still be updating my list".
Welcome to @Spacellary's Hentai List!
Thanks for passing by! Name's Eduardo, 20, M, Brazilian.
Ahem. My contact e-mail/PayPal is spacellary@gmail.com. Feel free to send me private photos and money to feed my lust. I'm joking.
Rindou is the best girl and if you think differently you're wrong!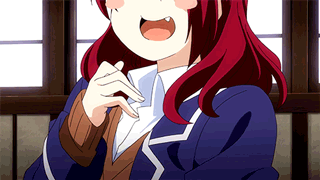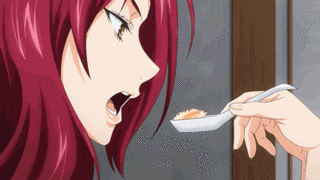 ▰ My Recommendations...
(They need to be updated so just ask me about what I'm using for programs, apps, websites and all that stuff).

My favourite mobile app is AniDroid as it supports custom Lists and a set of of useful features! Highly recommend you get that if you don't wanna use the website to update your list.

Please, check out Aizuri! Seriously, you have to ! It's an amazingly sleek looking AniList userstyle created by super cool AniList user @Bicker!
"You don't have to wait anymore! Have your AniList user experience enhanced free of charge, now!" — THANKS, @Bicker!

Download Shinjiru (an AniList client for Windows) and enjoy sweet automatic Anime downloads and List updates!
Shinjiru makes managing your AniList account simple via automatic list updates and episode downloads.
Shinjiru supports AniList custom lists!
Amazing free software by our Hentai Data Mod, @Kazakuri. THANKS!

Download Taiga (an AniList client for Windows) and enjoy automatic Anime downloads and List updates!
Amazing free software by AniList user @erengy. THANK YOU!

Install the Android app AniTrend (an AniList client and community app for Android).
Amazing free app by AniList user @wax911. THANK YOU! If only it had custom list support...

Check out Douki (web app for syncing your AniList.co list to MAL) and enjoy easy AniList to MAL list updates!
Awesome free tool by AniList user @solitethos. THANK YOU!




▰ Images Used Around My Profile Page...


Girls' Frontline image used in my banner can be found here.
The sexy elf-chan can found here.
The character in my profile avater [1][2][3] is Rindou Kobayashi from Shokugeki no Souma: San no Sara.





AND ALSO... AS A BONUS FOR SCROLLING DOWN... :3

This is Airi from the hentai series Oni Chichi...


NSFW! CLICK BELLOW TO REVEAL.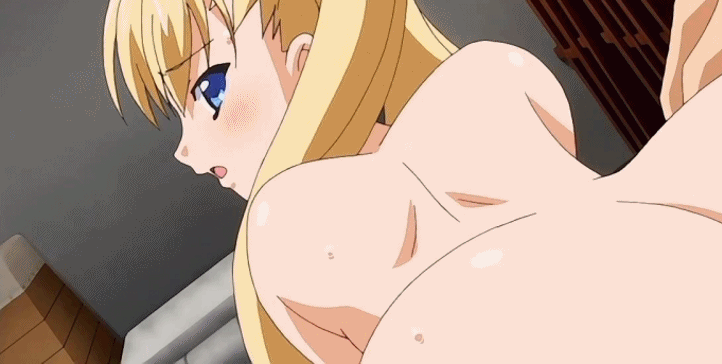 I wonder what kind of situation she's in at the moment.