Taran
18 | Male | Asian
---
I am addicted to Anime and Manga to the point where I spend 10 hours a day reading manga and watching anime and then I study for 8 hours which has left me suffering from sleep deprivation.
I have a huge Incest fetish so feel free to recommend me some good manga and anime having incest as their main theme (preferably bro X sis).
It doesn't count as incest unless they are related by blood (that means no stepmother, adopted child and so on). #PureIncest
You can help me in adding these to the database - https://anilist.co/activity/44114491
---
Manga That Changed My Life
---
Anime That Changed My Life
---
How I rate Anime & Manga
10 - Near Flawless
---
9 - Amazing 8 - Great 7 - Good
---
6 - Above average 5 - Average 4 - Below average
---
3 - Bad 2 - Trash 1 - Sickening
---
Milestones
Cards by @Logia
---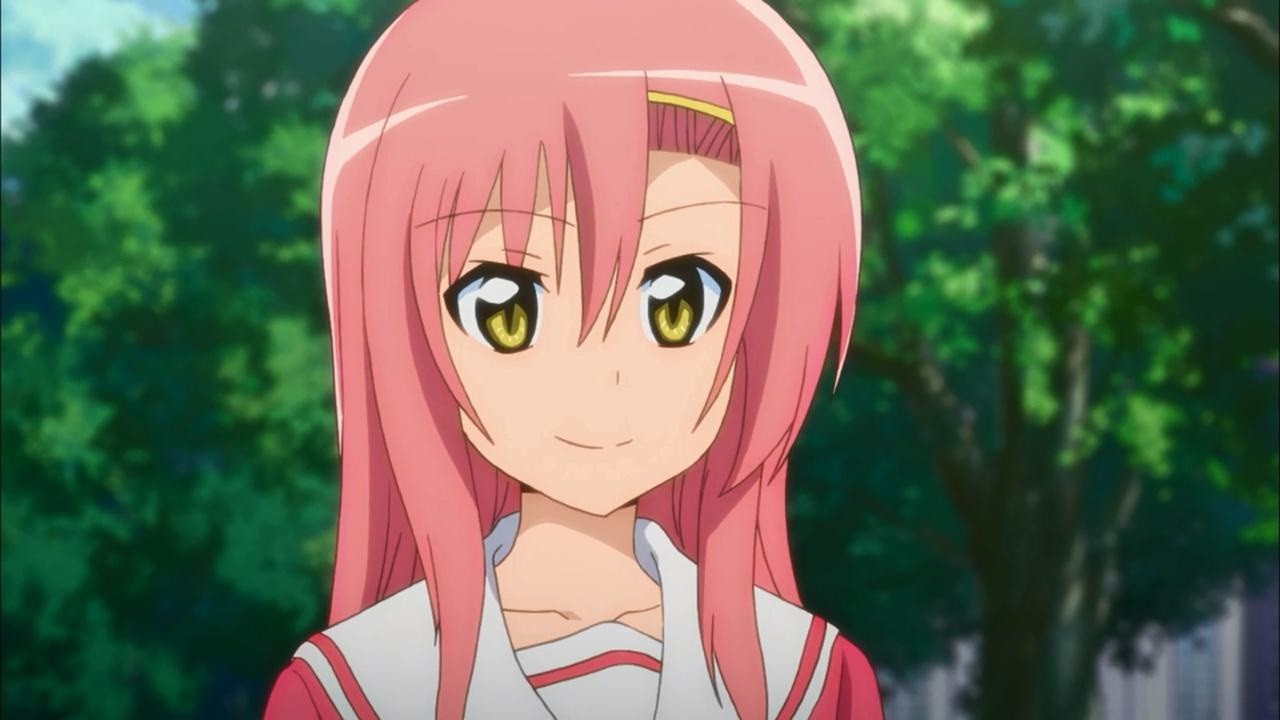 I love Hinagiku with all of my heart. I can vividly remember the day I first saw her in 2014 and my life has been different ever since.
2D > 3D