Hi my name is Tecknoz (you can call me Teck) I love to play video games and watch anime. I'm not good at talking to others but I still enjoy it.
My favorite anime is Overlord (I waited too long for season 2 to be released).
My favorite color is Purple.
I am a 19 year old Male from the USA and I live in Washington State, I love the weather here. Kuudere,
INFJ-T.
I enjoy rap as my main type of music but I am not limited to it, I like pretty much anything except most screemo and country.
I hate useless main characters.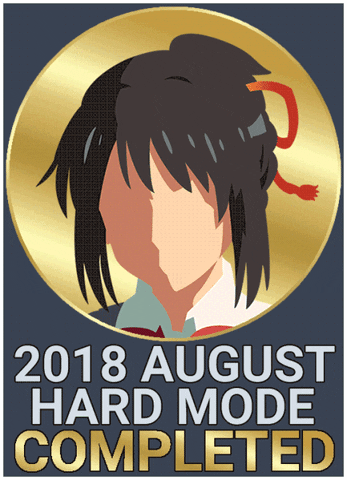 Nabe and Kotoura are best girls.
Links
Steam
Osu!Mania
Discord: Teckno#5598
Battle.net: Teckno#11564