Hi, welcome to my profile.
My name is Andrew.
Nationality: Romanian
Favourite anime genres: Slice of Life, Shounen, Mecha, Action, Drama , Comedy, Sports and Adventure
Favourite anime song/bands: RADWIMPS, AKG, Resonance, Death Note OP1, MHA: Academia OP1, HXH OP, Hunting for your dreams, Mob Choir, NGE Opening, all of FMA:B and Attack on Titans openings and endings.
Other hobbies: Photography , Video Games, Movies, Sport, Reading, Cars and Tech.
Favourite video games genres and games: Bioshock Series, Shooters, Strategy, City builders, Civilization, Fighters, RPGs, Titanfall, Dark Souls, Dating Simulators, Action-Adventure.
Cars I love: BMW E23, Nissan GTR, Tesla Model S, Honda E, Renault Alpine A310, Porsche 911, Toyota Supra.
My Waifus:
1ST:
Zero-2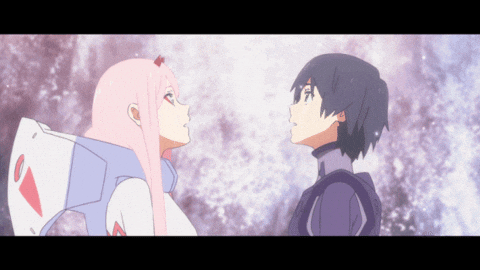 2ND:
Misato Katsugari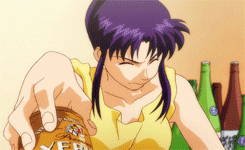 3RD:
Yoko Littner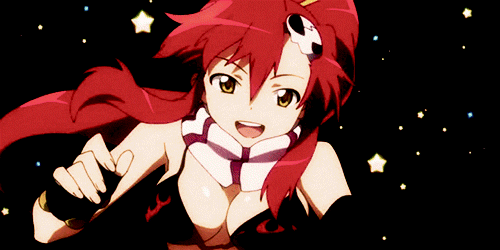 4TH:
Ryuuko Matoi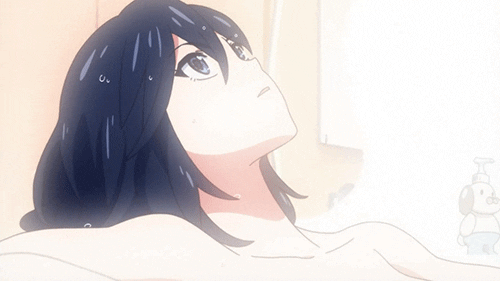 5TH:
Saber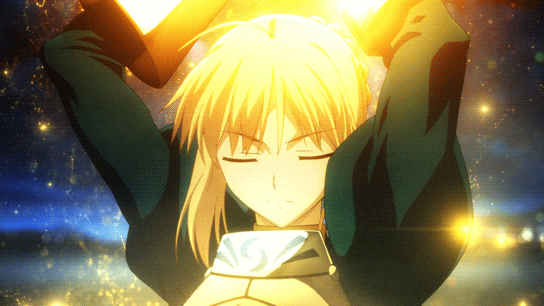 Social Links:
https://myanimelist.net/profile/Zero-2
https://steamcommunity.com/id/MarioGhost29/
https://open.spotify.com/playlist/0horkIrskl6Yv9HluUjA20+++
Thank you for coming.
♥‿♥