---
---
「 about me 」
Born 24 years ago, on December 1st.
Always somewhere between cooing at cute stuff and screaming at everything else.
My hobbies mainly consist of reading, writing and papercrafting.
Got a degree in contemporary literature.
Favorite anime of all time is Gyakkyou Burai Kaiji.
Feel free to message me, send recommendations or question my extremely picky opinions on anime!
If you're into BL, I'll most probably follow you : 3
「 how i rate 」
I rate anime and manga based on my personal feelings about the series and not its objective quality.
What makes a series enjoyable to me usually has to do with its narrative, the overall atmosphere and how well it's portrayed, how captivating and well presented the story was and the way the characters are written (whiny/perverted characters can go die in a fire) among other things. A bad ending and/or ecchi shit tend to affect my ratings negatively.
For manga specifically, I always appreciate good and stylized art but it rarely ever saves a crappy story for me.
Overall, my ratings are pretty low because I'm very picky so don't take them too seriously :P
RATINGS

10: The best of the best. Reserved only for my personal favorite anime.

8-9: Really enjoyable! I would confidently recommend it to anyone!

6-7: Serviceable. I'd still recommend it but only to someone who likes that specific genre.

5: The most basic of basics. Nothing special to see here. Usually means that the anime was forgettable.

4-3: A pretty rare score for me. Used for anime that bore me so to the point that watching them became a chore.

1-2: Absolute dirt. Usually goes to anime that are so bad, they end up annoying me.
FAVORITE TAGS & GENRES
LEAST FAVORITE TAGS & GENRES
「 more stuff 」
FAVORITE OPs & EDs

「 LET ME HEAR 」
Parasyte The Maxim OP

「 RENEGADE 」
Gangsta OP

「 CHASE THE LIGHT 」
Kaiji - Hakairoku Ken OP

「 SASSOU TO HASHIRU TONEGAWA-KUN 」
Chuukan Kanriroku Tonegawa OP

「 MAKEINUTACHI NO REQUIEM 」
Gyakkyou Burai Kaiji ED

「 THE PERFECT WORLD 」
B: The Beginning ED


HUSBANDOS

Click each boi for sauce!
not that kind of sauce you sick fuck
ONGOING CHALLENGES

AWC: Beginnner's Challenge
AWC: Gambler's Challenge
AWC: Chinese Zodiac Challenge
RJBScarletRain's ABC Challenge
AWC: Jojo's Bizarre Adventure Collection
AWC: Summer 2019 Seasonal Challenge
AWC: Akira Challenge

「 badges 」
ANIME

episode badges by Logia


MANGA

chapter badges by Logia


COLOR DAYS & MORE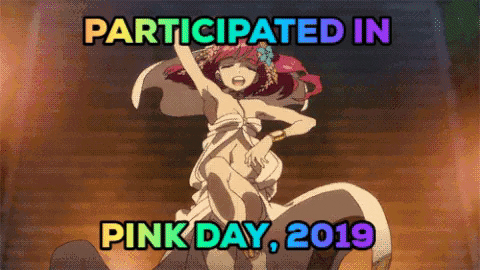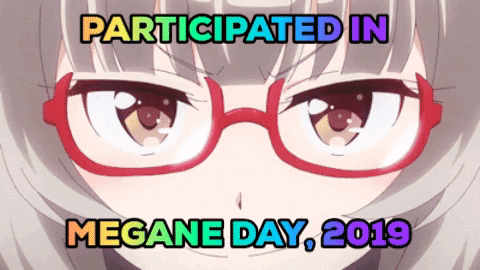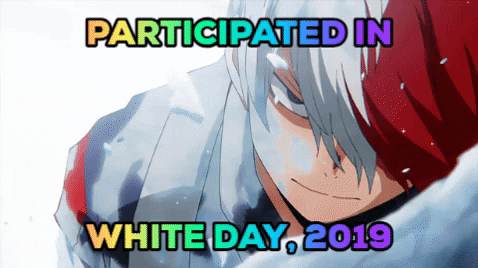 ---