welcome to my profile darling
I DO NOT USE ANILIST ANYMORE, Switched To:
AniDB | MangaUpdates


gravity | ♂ |
| est
zero two
is my waifu for laifu ♥
anilist_theme

can you all use the forums more please?
some people are just salty that i have a high iq and manage to beat them in every argument
you see, armpits are one of the lewdest parts of the female body. sure some people might compare it to feet since they are considered dirty and smelly too, and feet fetish are one of the most common fetishes out there; but in reality, armpits are superior since they not only release the hormones and considered and sensitive but also not many girl is fond to show their pits. the hormones makes males think the woman is more attractive and since armpits are more hidden and rate to be into them than most other body parts it creates the "ankle" effect. just like how back then ankles were found attractive because of their rare sight, armpits give a similar lewdness feeling too. dont get me wrong, feet are very gud.. but armpit is superiority of class.

pleroma ~ gravity@pl.smuglo.li
telegram_group
steam
mydramalist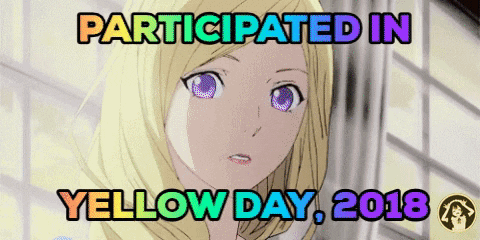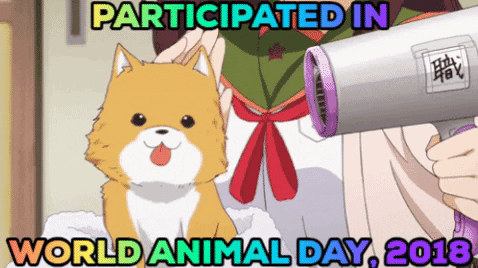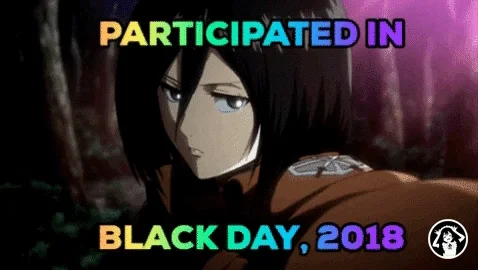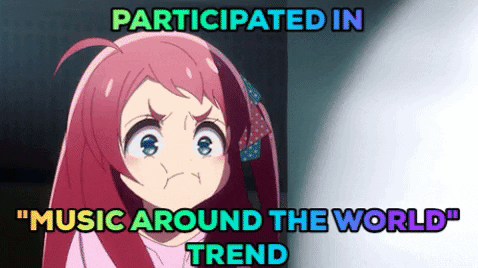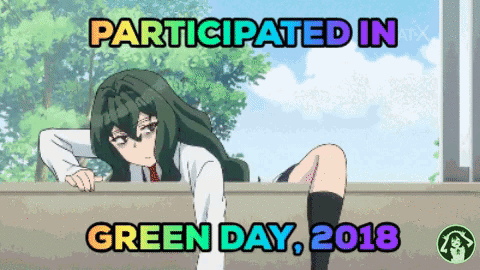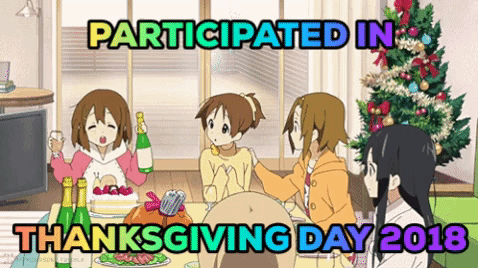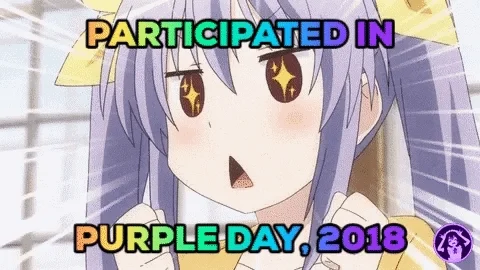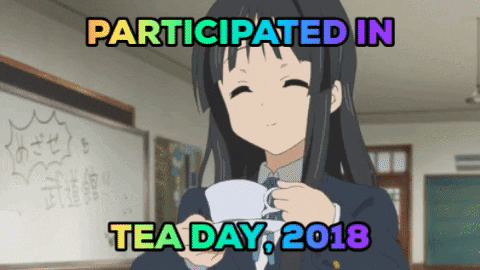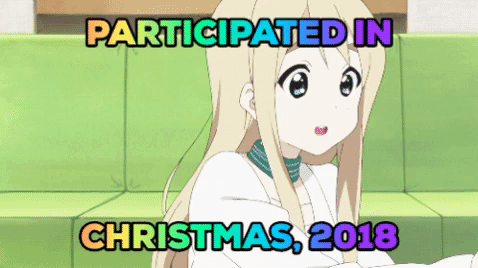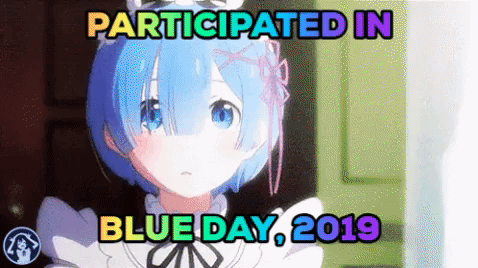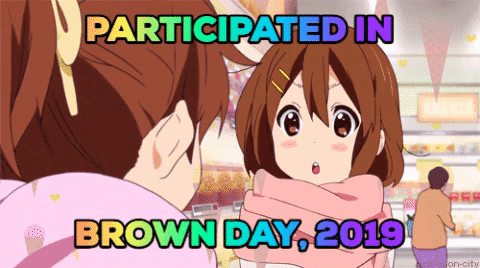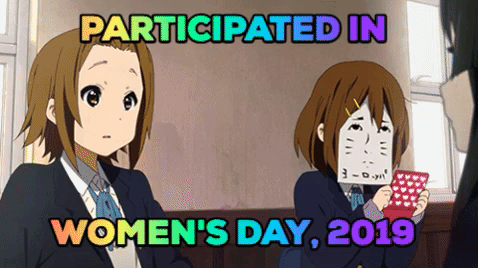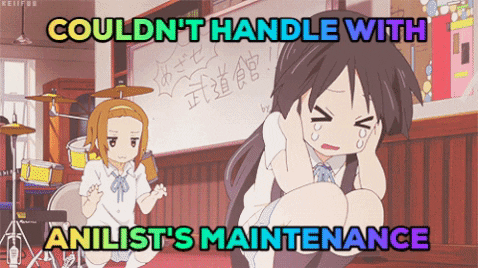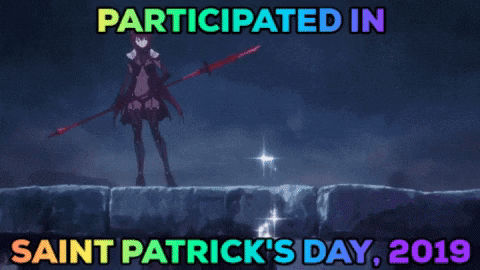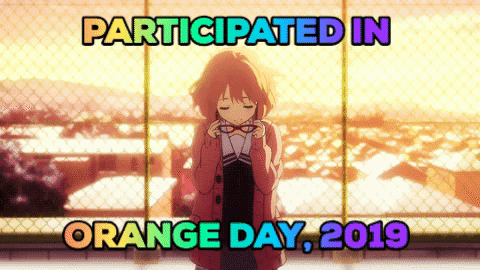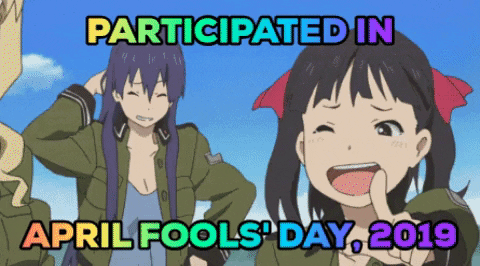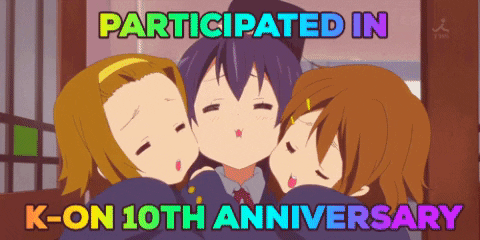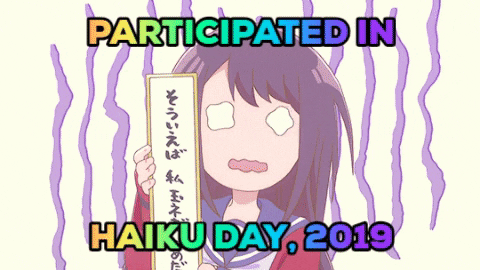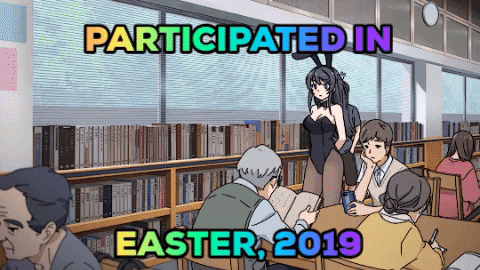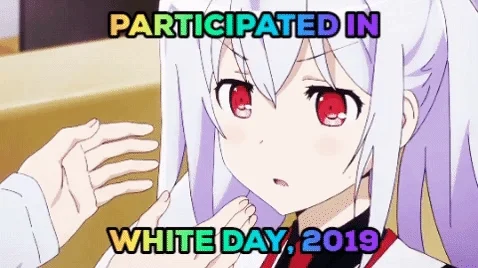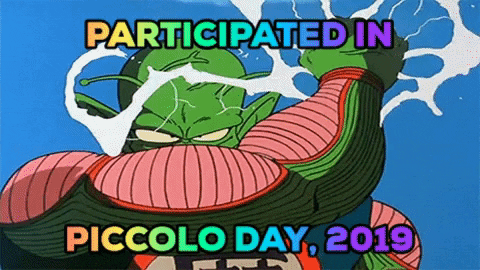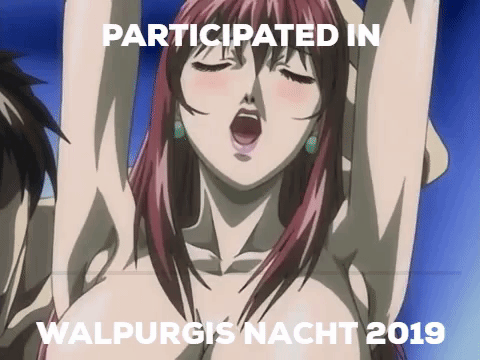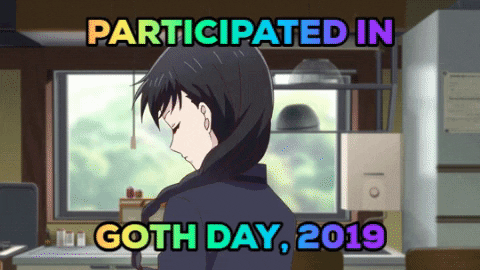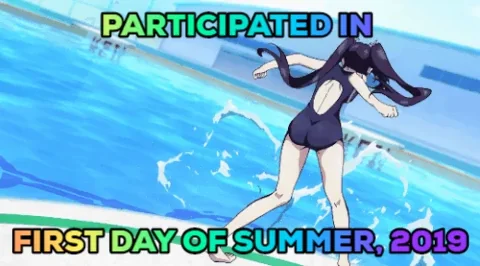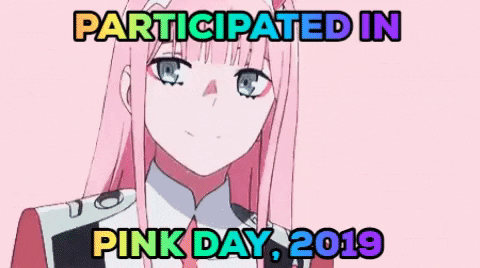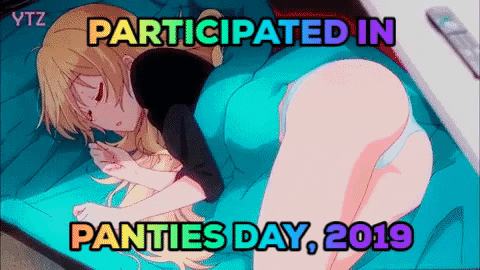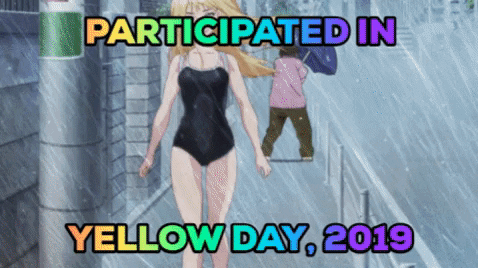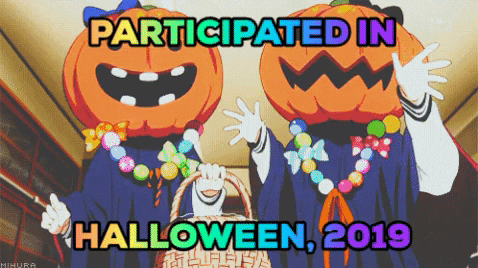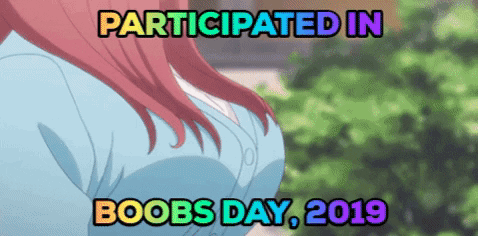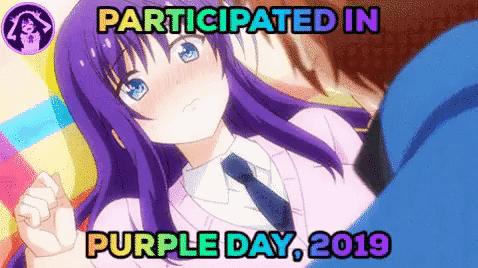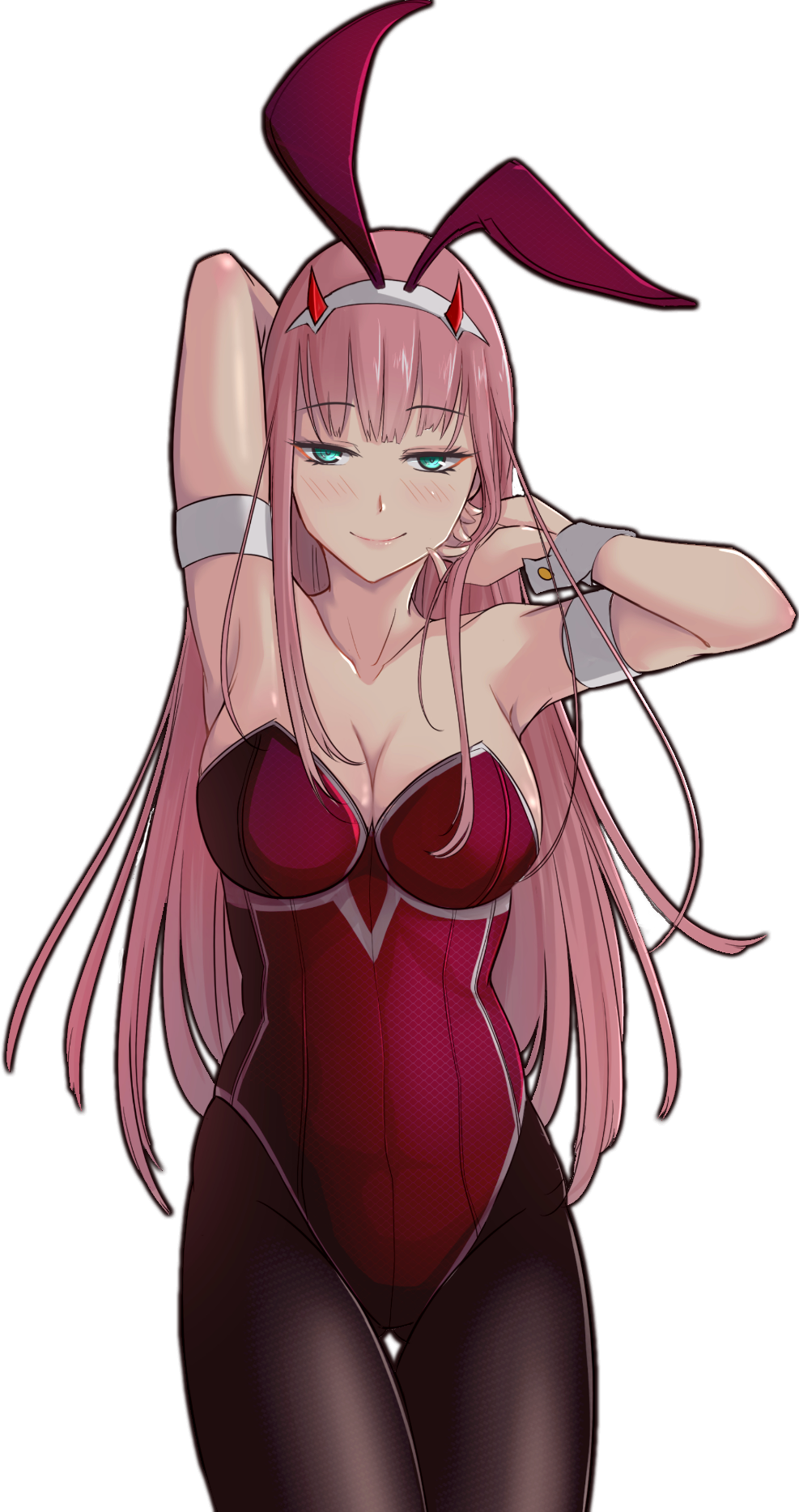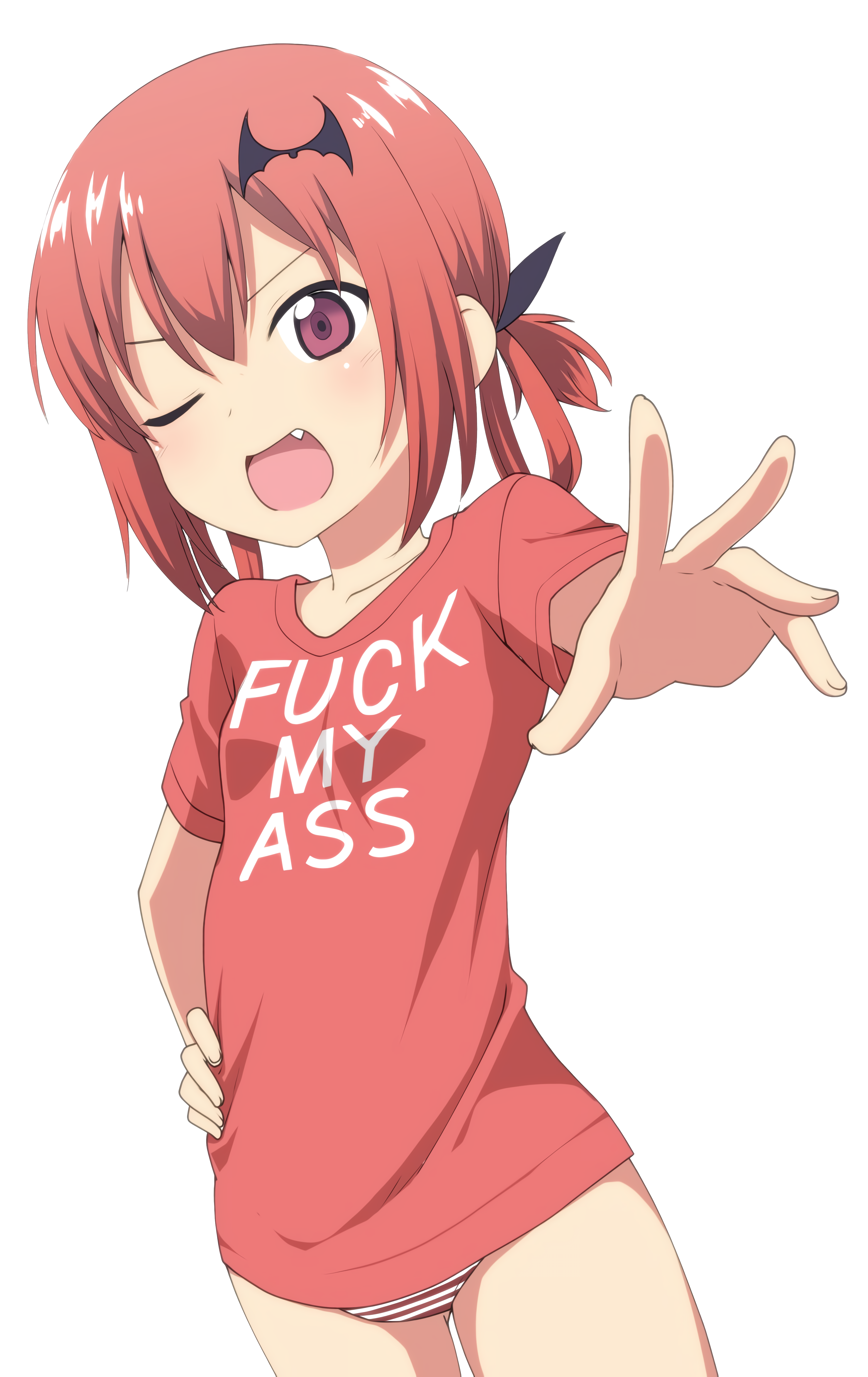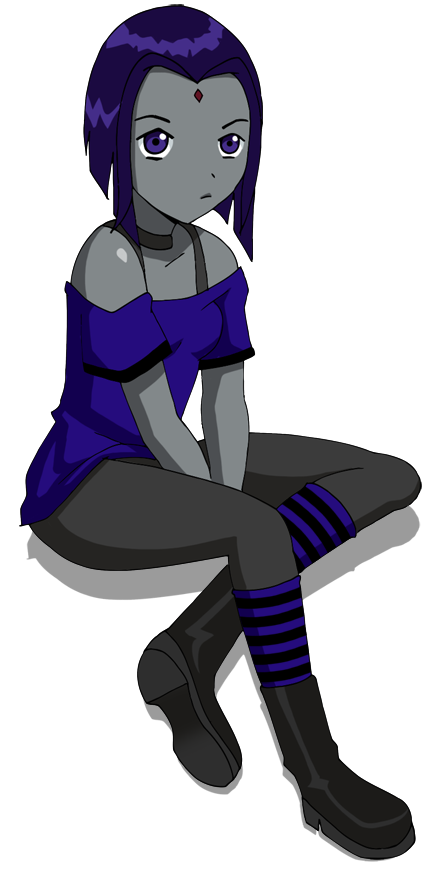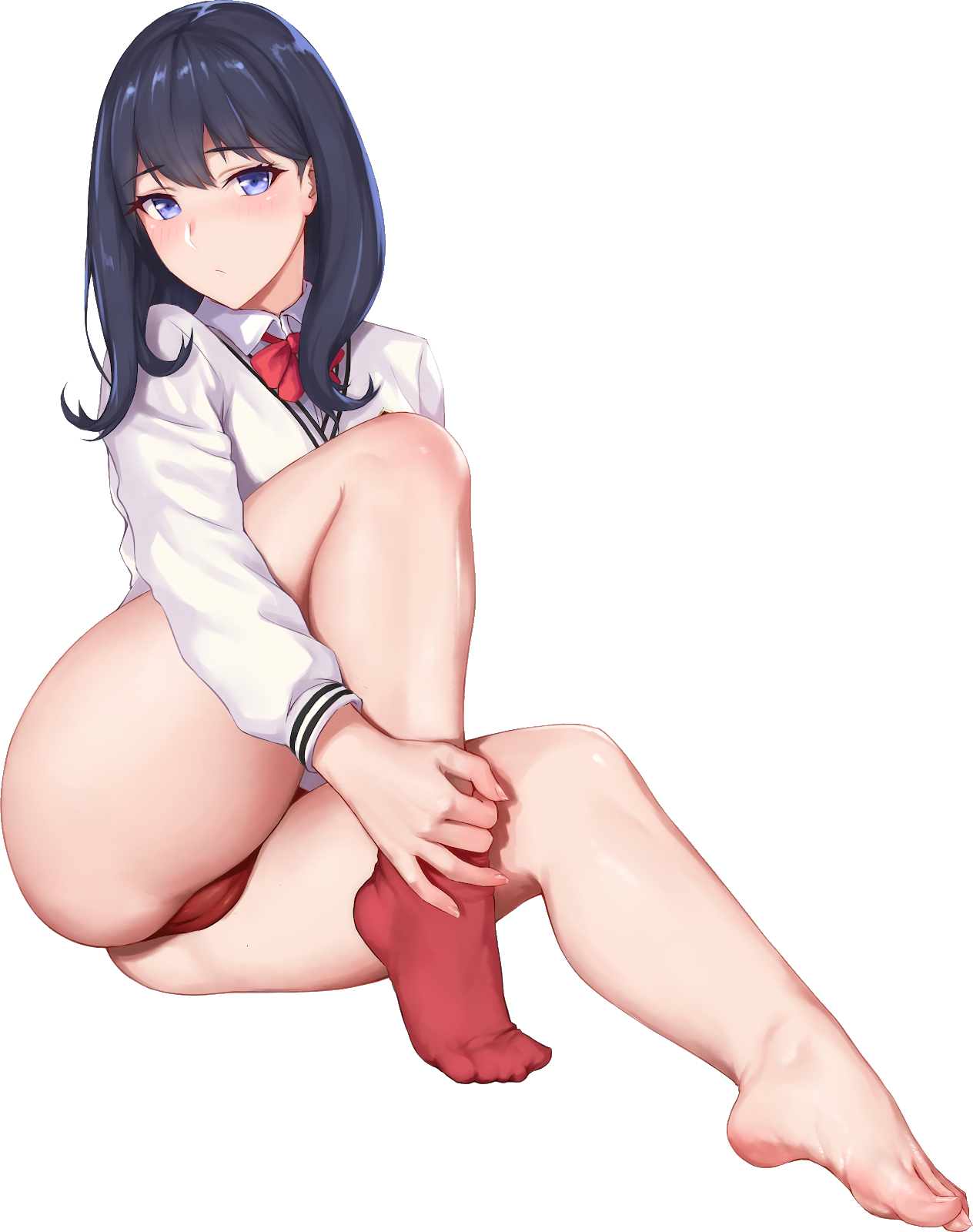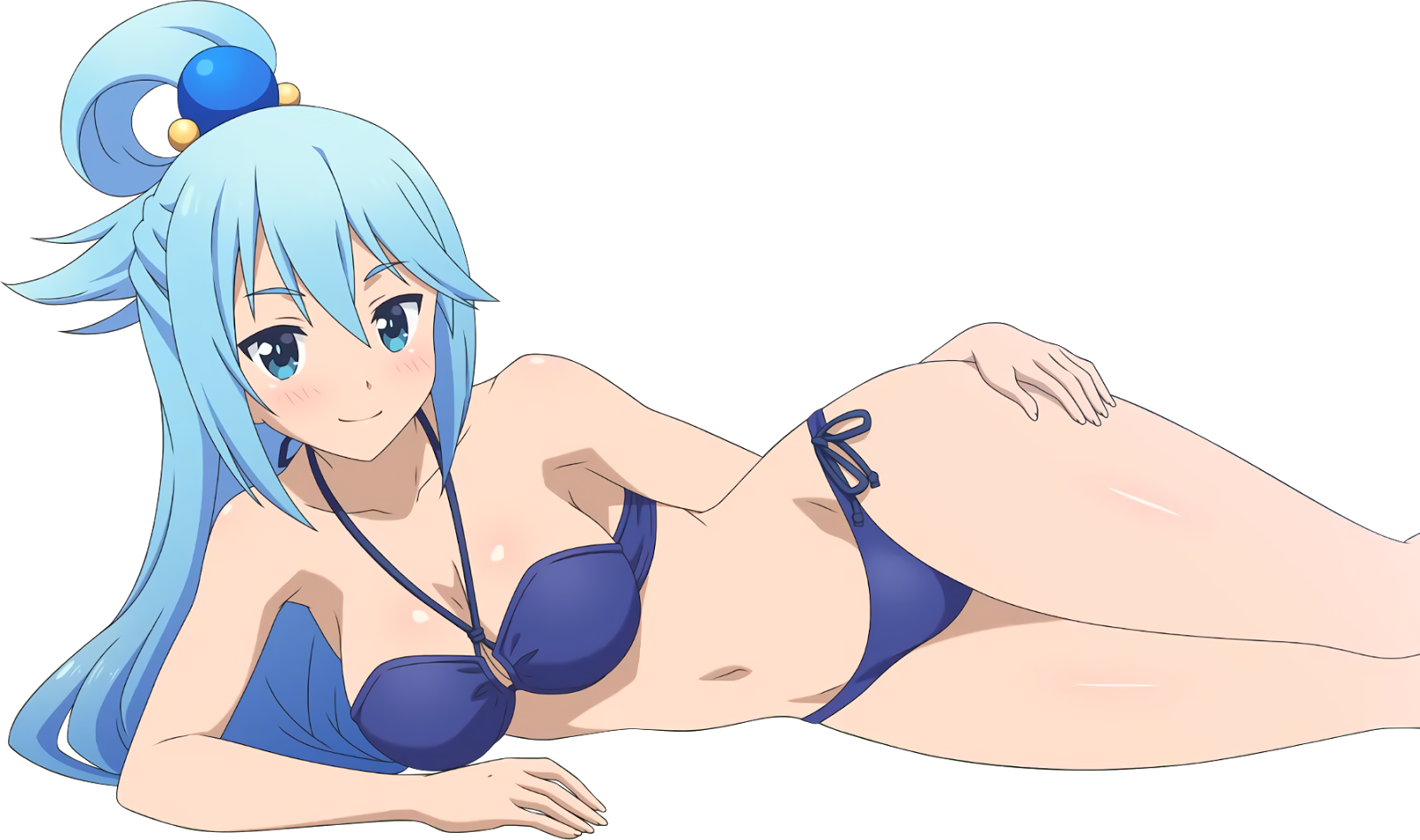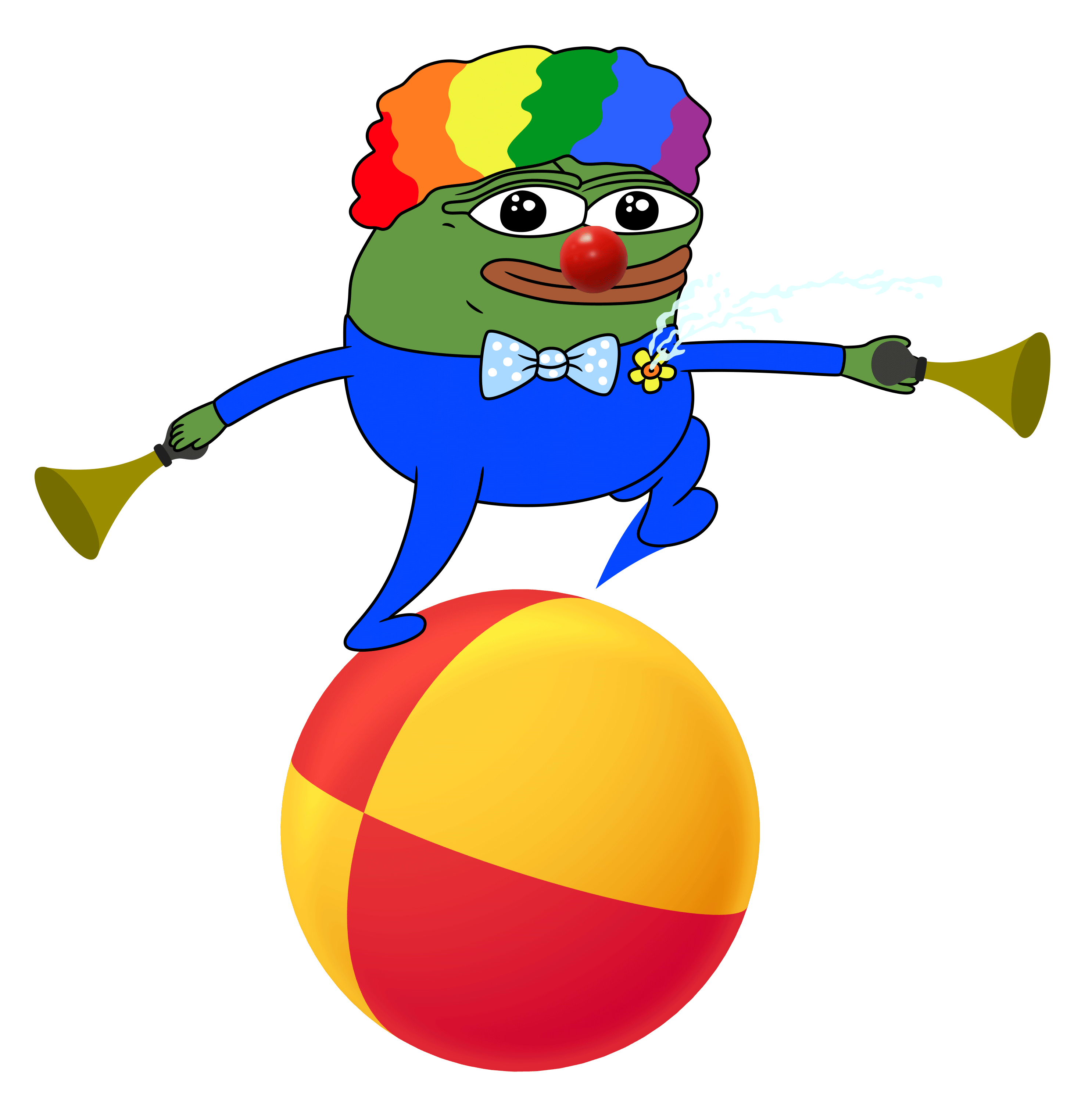 ~~~