What's up, guys? I like Anime,(why else would I be here?) Movies(Mostly American horror movies) and Marvel(movies, comics, shows, etc) My favorite genres of anime are shounen, comedy, action, and horror, but as long as I can get attached to the characters, story, or even just the concept of the anime's synopsis alone, I'll watch anything. Plus, I don't shy away from anime that are episodic. I was born on June 21st, 1993 in Bitburgh, Germany. I traveled around the world, since my Dad was in the U.S. Air Force, and stopped traveling in 2001. I Officially settled down in California in 2006. My Dad is now a College Professor.

"We all go a little mad sometimes"
Freddy:Welcome to prime time, bitch!
Jason:.........................
"You can't live in fear"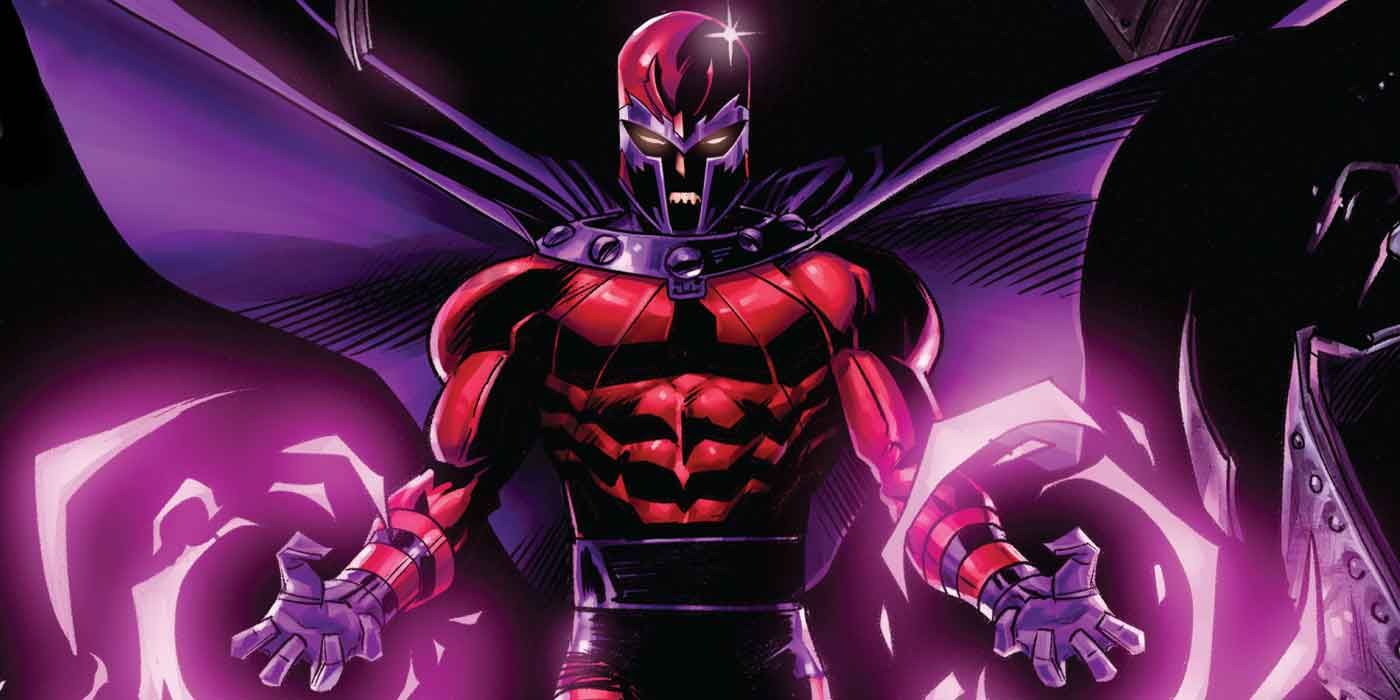 "Peace was never an option"
500th milestone: Seitokai Yakuindomo Movie