If your here because of daily likes/hearts you should read this. :)

So your probably wondering why im not giving my daily likes/hearts to your activities, my reason for that is "time" RIP free time, this past few days my schedule is really getting tight.

So there you have it i hope you understand.

About my Monthly Challenge or Timed Challenge i will still try my best to do it since i really want to complete it and get all the badge.

Worrying about rejection may be the same as rejecting yourself.
-Kaga Kouko
Short Introduction
I love and enjoy watching anime and reading manga, im also an achievement hunter for video games most likely for JRPG.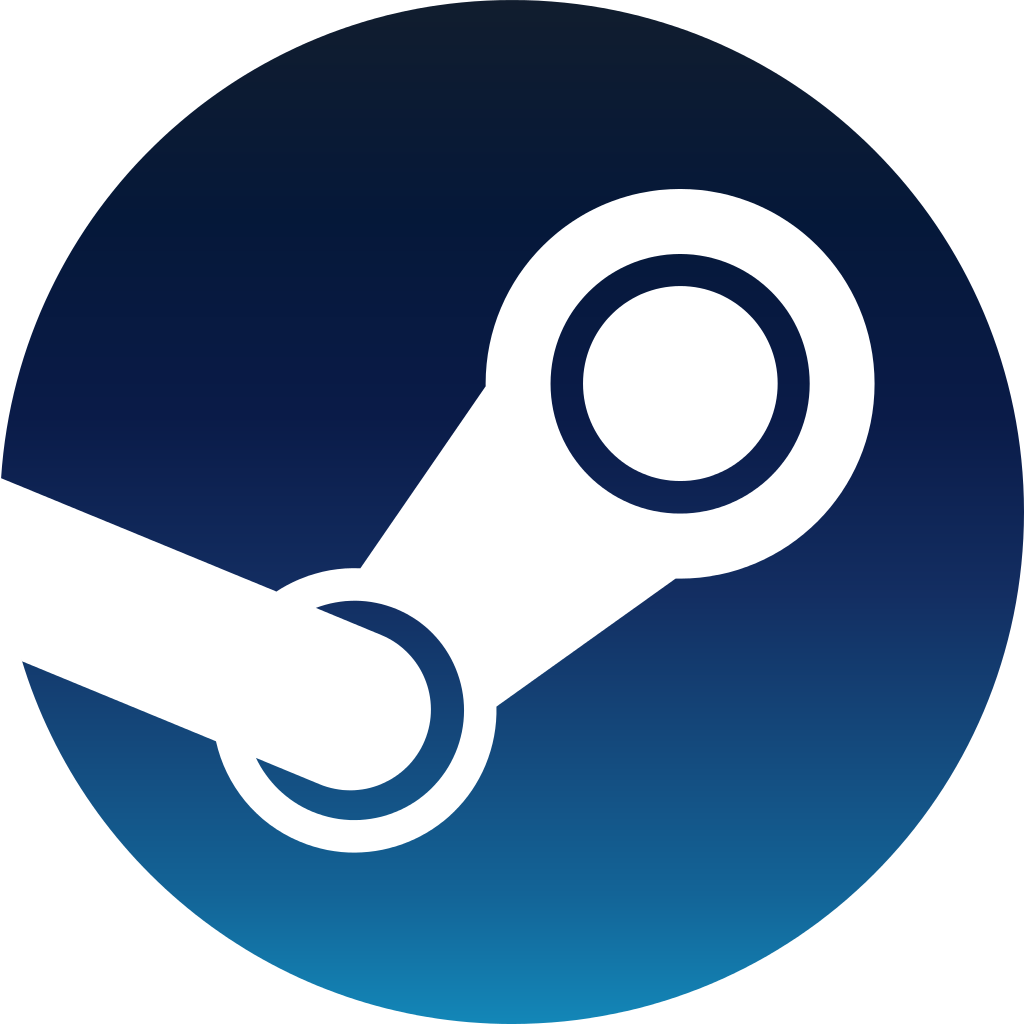 Steam
macky99erz#6319
Last.fm
Currently Playing Games
.
7/7/19
2019 Monthly Challenge Badge
2018 Monthly Challenge Badge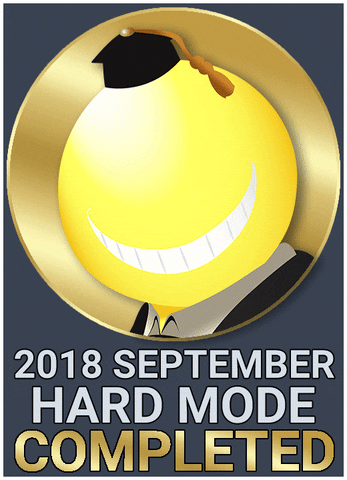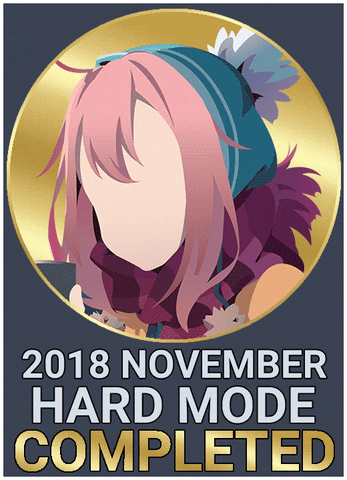 Genre Challenge Badge
Seasonal Challenge Badge
Classic Chalenge Badge
Raffle Challenge Badge
Special Challenge Badge