Hi~ Welcome to my profile~♪
semi-hiatus (distracted by the ps4 atm)
---
♀|20 +| Hawaii | Fujoshi probably
---
About Me
MoriChia is my #1
Currently stuck in mobage hell (and Touken Ranbu these events are killer!)
A purser of cute 2D boys and girls
I'm like super shy so please don't bully
Despite that I love to meet new people so feel free to talk with me~
An avid Seiyuu fan
I do play games... just not very good at them (;´・ω・)
Obsessed with animyus and Butais/Stageplays. Tenimyu and Tourabumyu especially
I like to watch Jdramas.
---
Badges/Achievements: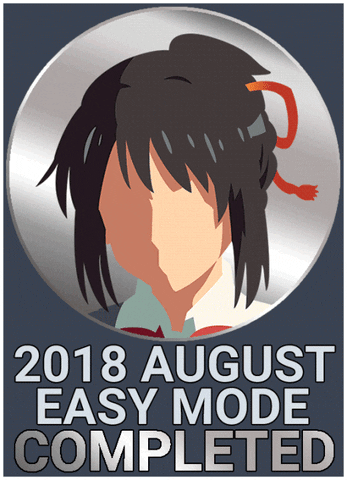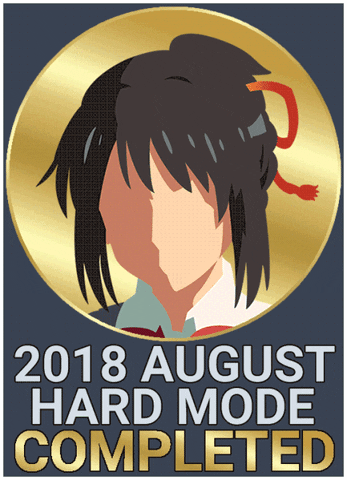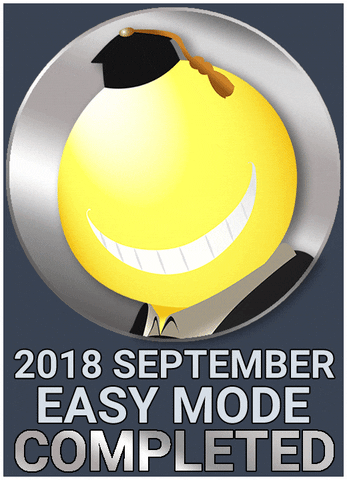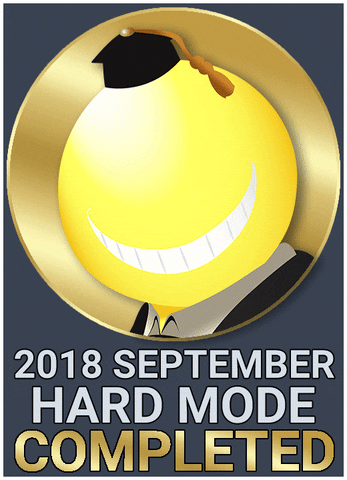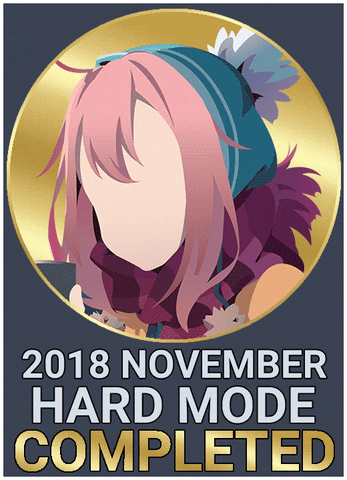 Gamblers Challenge
Adventure
zodiac
Spring 2019 challenge
Manga School challenge
Rainbow challenge
Misc Stuff :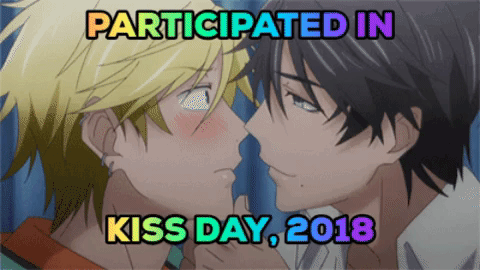 ---
Social Media:
Video Game log |MFC||discord coming soon maybe
---
Extra Husbandos:
---
Currently Playing

PS4:

Finishing:
PS4:

3DS: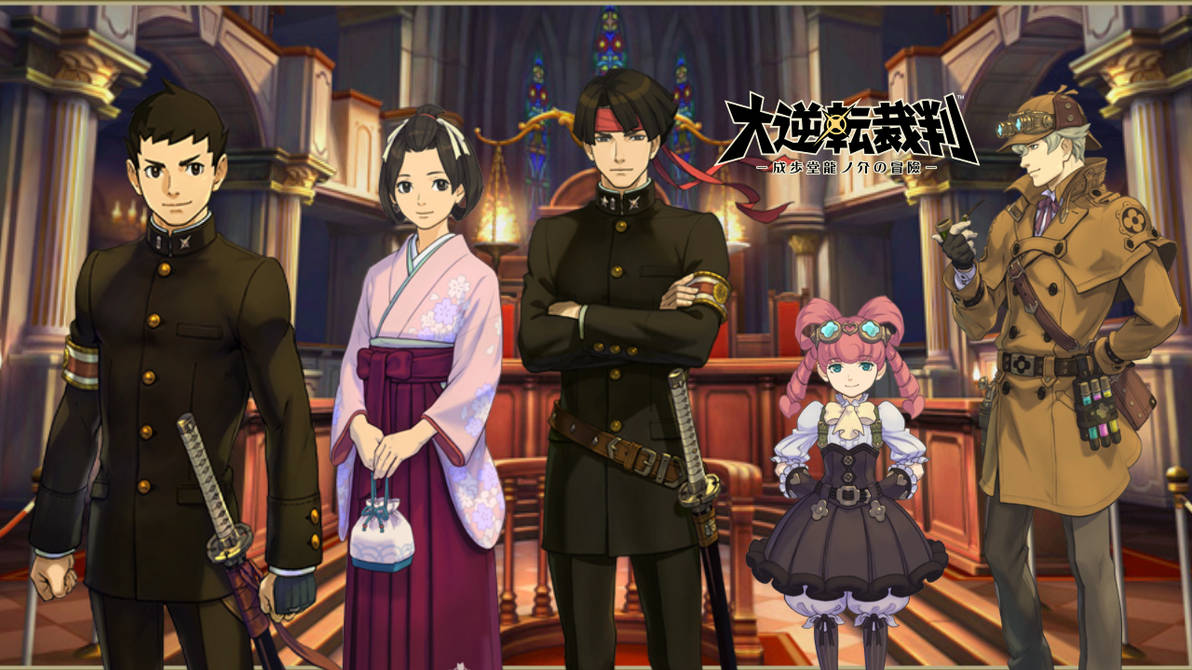 ---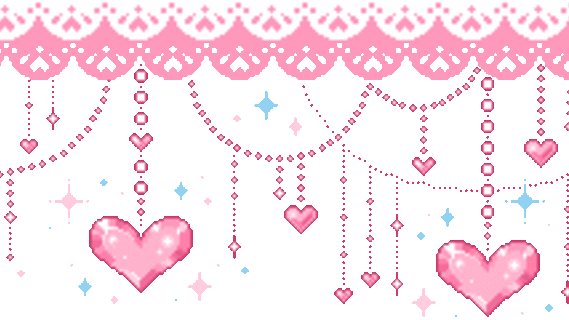 Thanks for stopping by~♪ Everyone on here is amazing