Badges and Achievements
: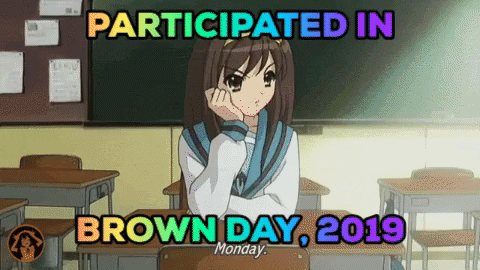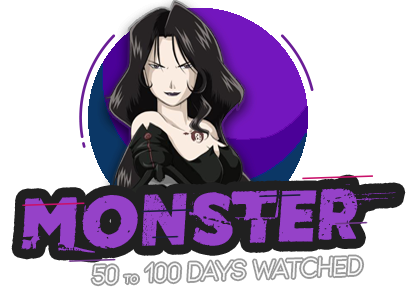 - Watch an Anime in one sitting - Kill la Kill
- 200 Anime Completed - 21st September 2018
- 1 Year of Anime - 2nd October 2018!
- 400 Anime Completed - 16th May 2019
- 1 Year on AniList - June 3rd 2019
First met this person in mid-2015 in one of my IT classes. We were playing games at the back (yeah...I should have been doing my work), and it was one of the best moments, as it lead to a development of a friendship I never knew would occur. He is just an overall pretty fun person to hang around with, and the (inside) jokes we tell each other always make my day.
Started to really get to know this person in mid-2018. He has seen a shit ton of anime imo, but that's not all. He has a very good sense of humour and most of the time, is pretty chill. He plays league a lot while simultaneously being a hentai fanatic. The amount of hours he's put into hentai blows my mind. Overall, I'm glad I met this person as he just adds an amusing touch to my day.
https://anilist.co/anime/99457/Maquia-When-the-Promised-Flower-Blooms/+++

My Discord - Spelljinxer#4256
INTJ - Architect