Who am I?
Hi! I'm Durian, a french student who got into anime during summer 2018. You can add me on discord (I_Am_Walrus#3053) or Steam so we can play CSGO, R6 or other multiplayer games together.You can also join my French-speaking AniList users discord, using the invite code "tVBpQ5e"
I use MAL, although less frequently than AniList. You can add me there
Favorite Anime Genres:
According to my stats, that title would go to:
Supernatural
Drama
Sci-fi
That seems pretty reasonable to me, so that's what I'm going with.
Rating system:
Not decided yet
Favorite anime OPs coming from animes I've watched:
I.


II.


III.


IV.


V.


Favorite anime EDs coming from animes I've watched:
I.

II.

III.

IV.

V.

Badges: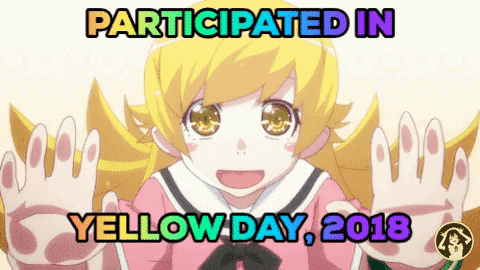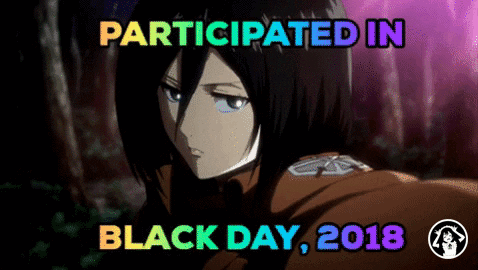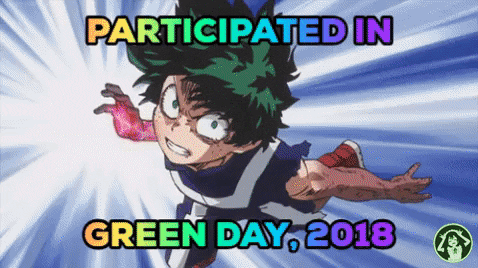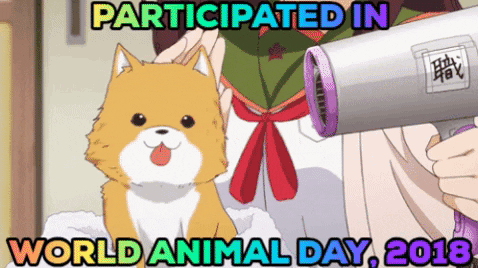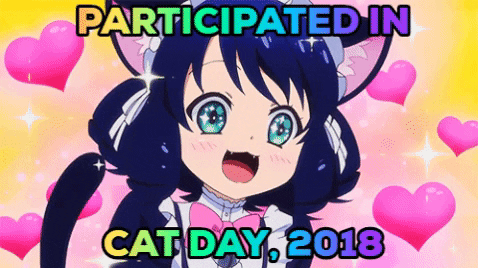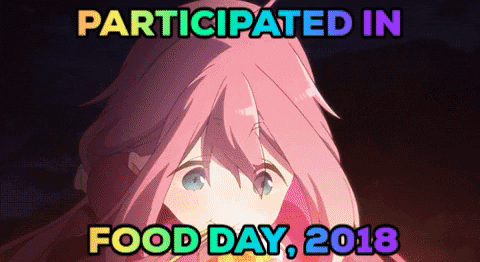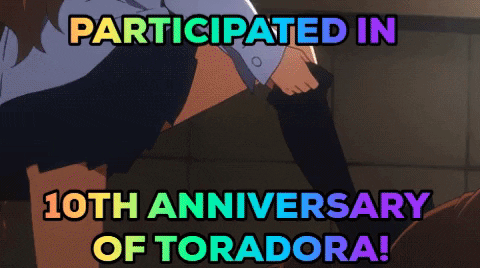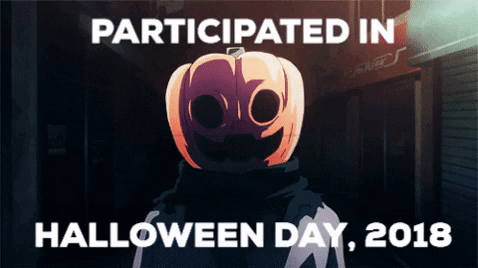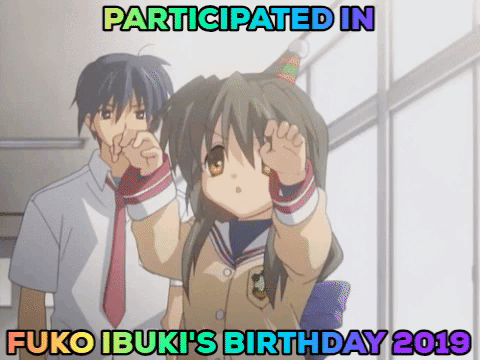 Current challenges:
Challenges graveyard:
Milestones:
Animes completed:
2nd: Spirited away
3rd: In this corner of the world
5th: Konosuba OVA
10th: Is it wrong to try and pick up girls in a dungeon?
25th: How not to summon a demon lord


Followers:
50: 12/12/18
75: 02/02/19
100: 16/03/19
125: 18/04/19
150: 05/06/19
175: 07/08/19
Other:
If you ever need a stranger to talk to, I'll be there for you. I may not be able to comfort you very well or to give you advice to help you get out of your situation, but I'll read everything and do my best, because I know what it feels like to be alone and to have no one to talk to.