Name's Jane-Michelle, I am the raging transgender queen of the universe.
I'm a 20something from Pennsylvania living in Chicago as of June 2018, I'm just a girl who digs cartoons from both sides of the Pacific. I watch anime regularly and like to review them as well.
I'm also a now semi-retired musician, gaming livestreamer, twitter person, and moderate a pair of discord servers (if you're so inclined you can join my personal hangout server here). Perhaps most relevant to this site, I am one of the resident anime content writers for the Geek Girl Authority, a general nerd interest website. You can find their animation section here
If you're so inclined, if you find yourself appreciating/enjoying my work here (or anywhere around the internet), you can make a donation to me at my Paypal.me link (paypal.me/planetJane) or on Ko-fi (ko-fi.com/planetjane). Donations are never expected, but are always appreciated.
Personal AOTY by year for all years since 1998 where I have at least one show I like enough to make a confident pick. Not meant to be authoritative:
1998: Serial Experiments Lain
1999: n/a
2000: FLCL
2001: n/a
2002: Azumanga Daioh!
2003: Kino's Journey
2004: Aim For The Top 2! Diebuster
2005: Kamichu!
2006: The Melancholy of Haruhi Suzumiya
2007: n/a
2008: Kaiba
2009: Bakemonogatari
2010: n/a
2011: Nichijou
2012: Symphogear
2013: Monogatari Second Season
2014: Kill la Kill
2015: PUNCH LINE
2016: Flip Flappers
2017: Girls' Last Tour
2018: A Place Further Than The Universe: A Story That Leads To The Antarctica
COOL NATU ABIDES
Badge(s) [Epilepsy Warning]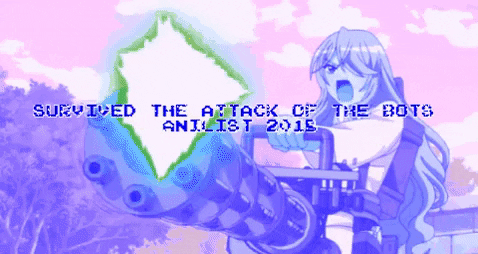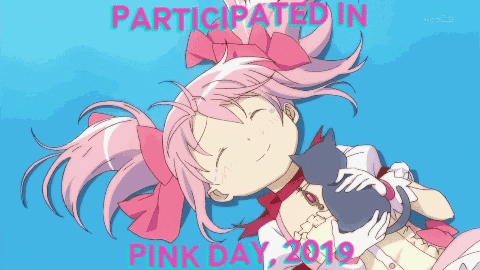 ---
On Scoreless Anime
If you (for some reason) care about my scores, you'll note that there's a big clump of shows at the bottom of the list with no scores (I've been trying to start remember to put a "no score" note for these, but I often forget). That means one of several things.

- I genuinely just don't know what to make of the series. Usually this is for shows that are confusing and consequently hard to rate by any serious critical metric (Fireball is an example here), or more rarely, things I'm seriously conflicted on.

- They're short specials. I don't generally score these, since they're usually just small collections of gags for hardcore fans, there's not much to score.

- Things I watched a long time ago. Usually stuff I saw on Toonami, SyFy, The IFC, or anywhere else with an anime block as a kid. If I rewatch these, they get actual scores.

- Things I have no memory of watching. Sometimes I binge shows when I'm really sick and I tend to end up remembering next to nothing about them when I do. If I rewatch them later, they get real scores.